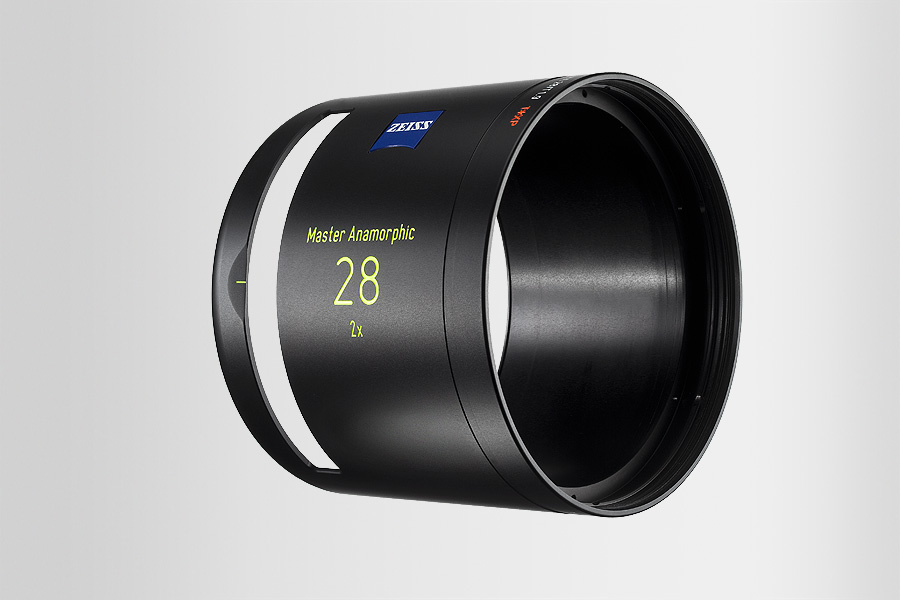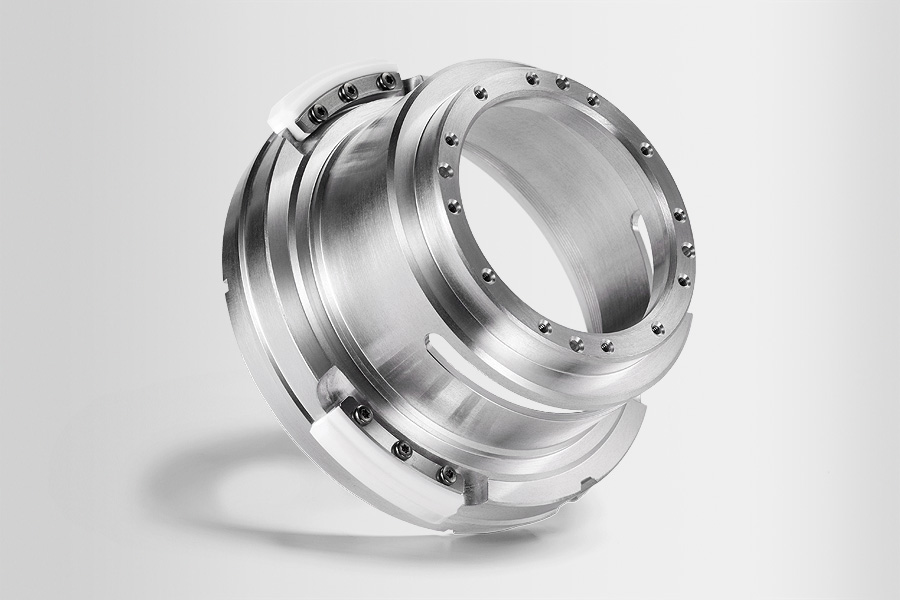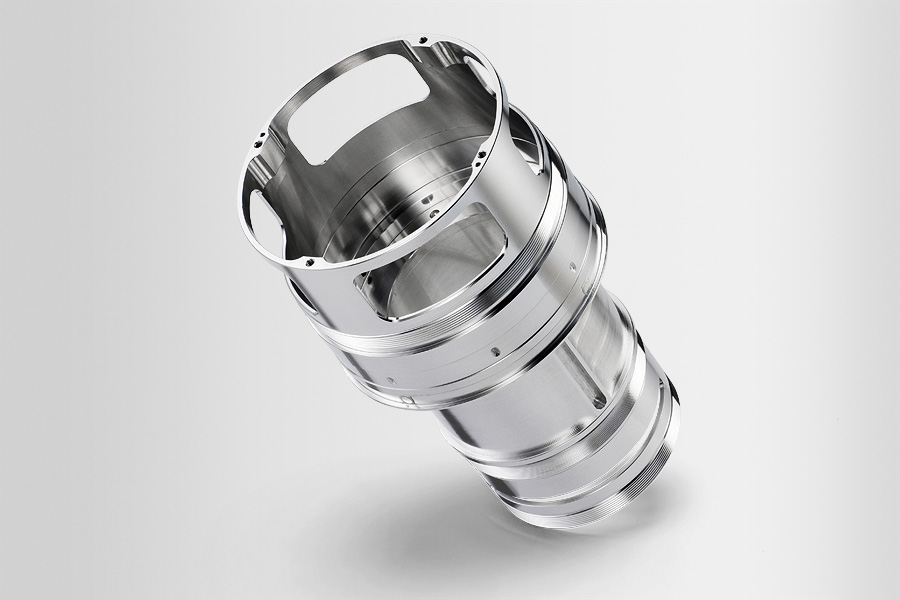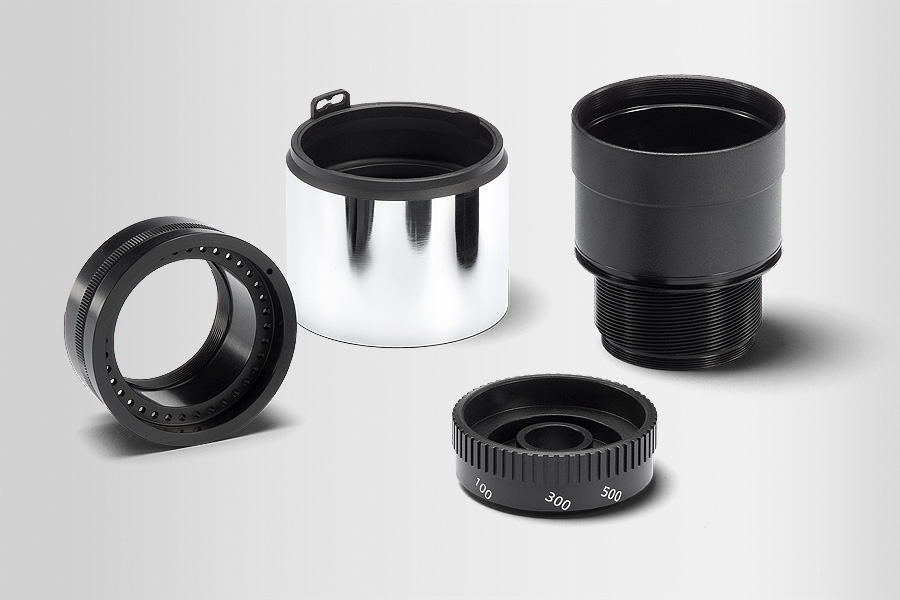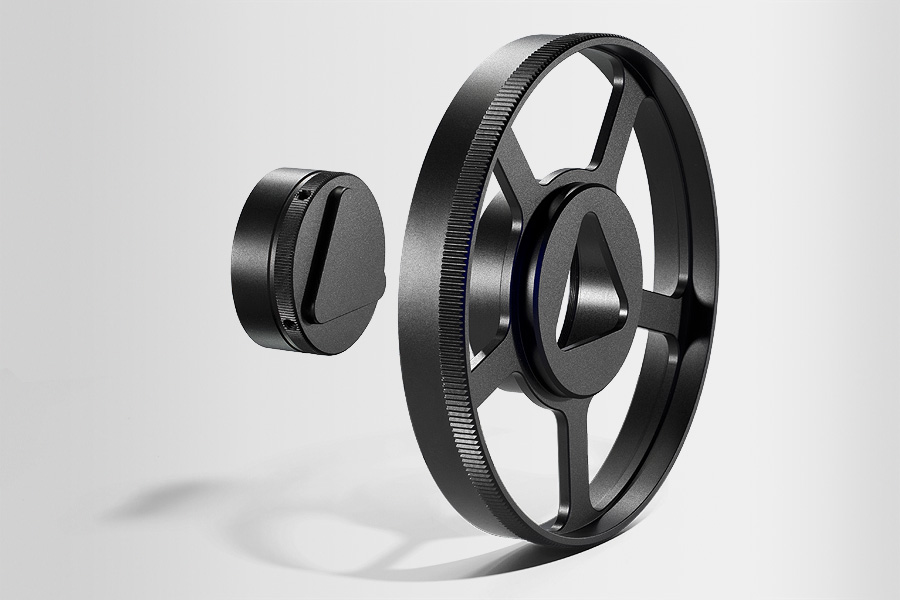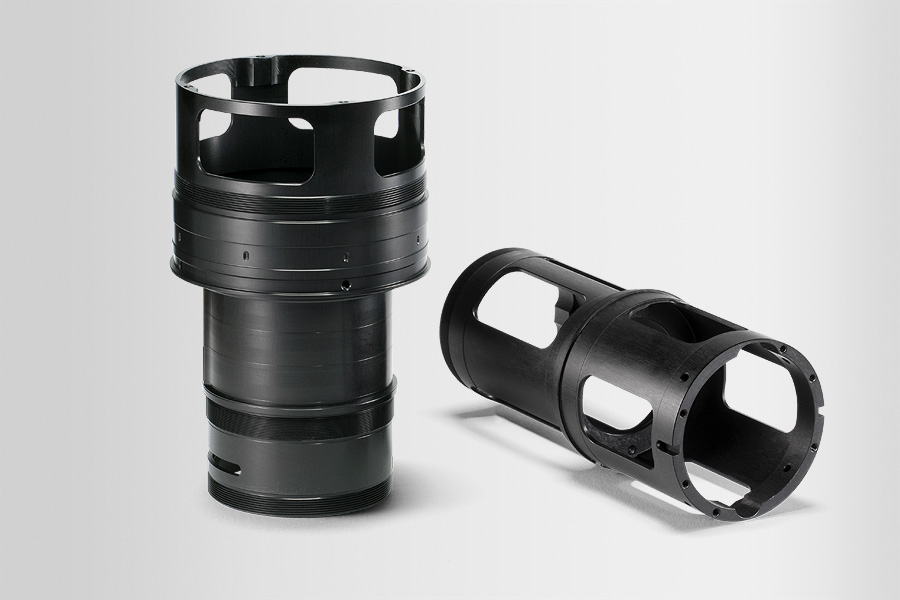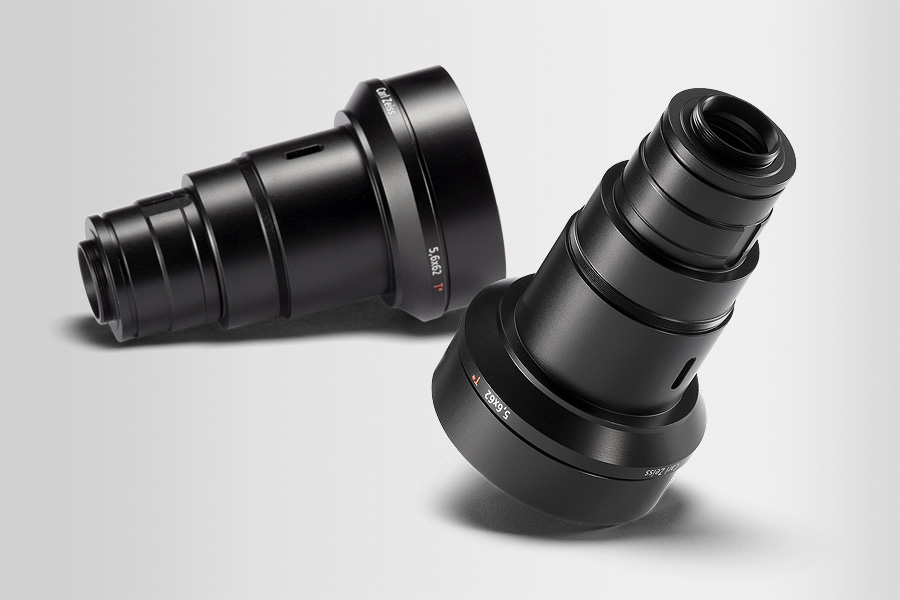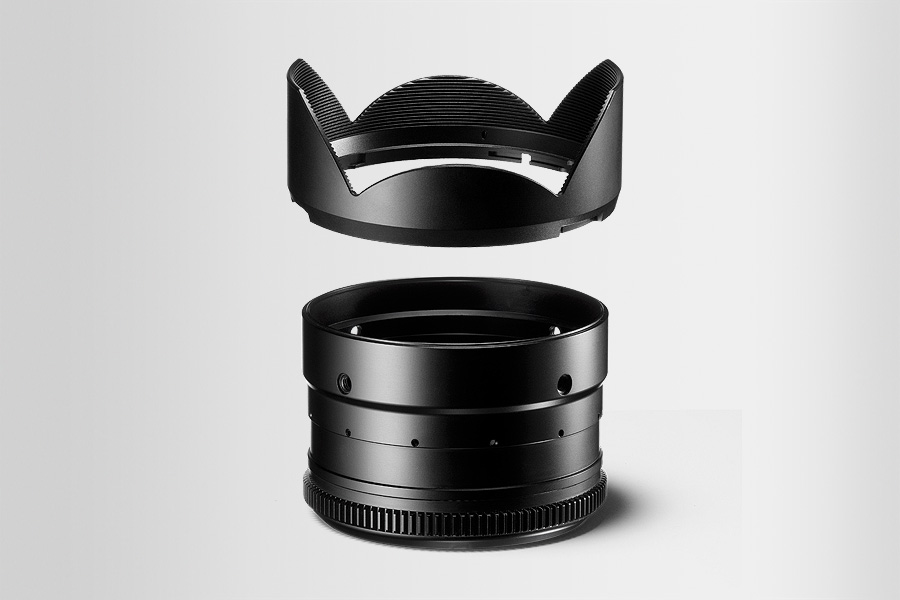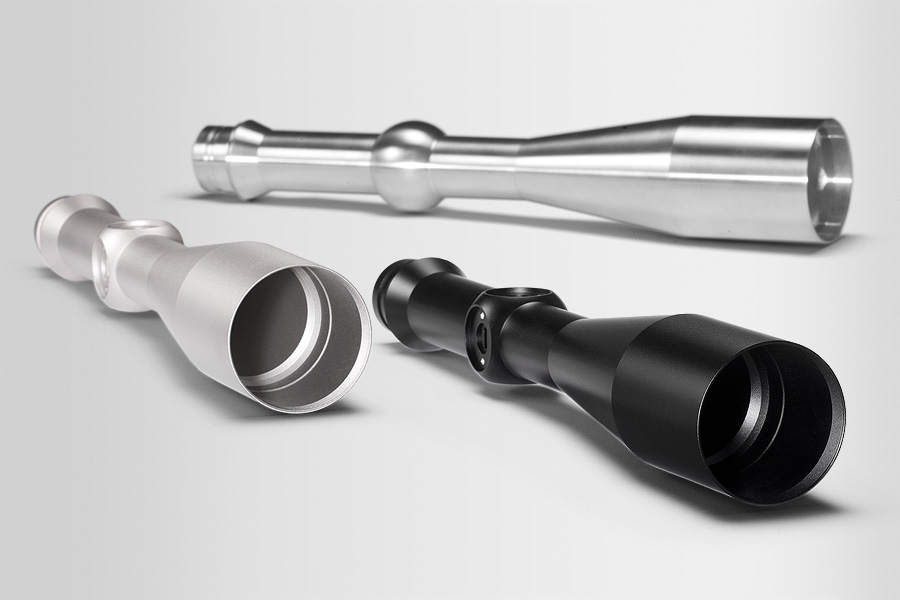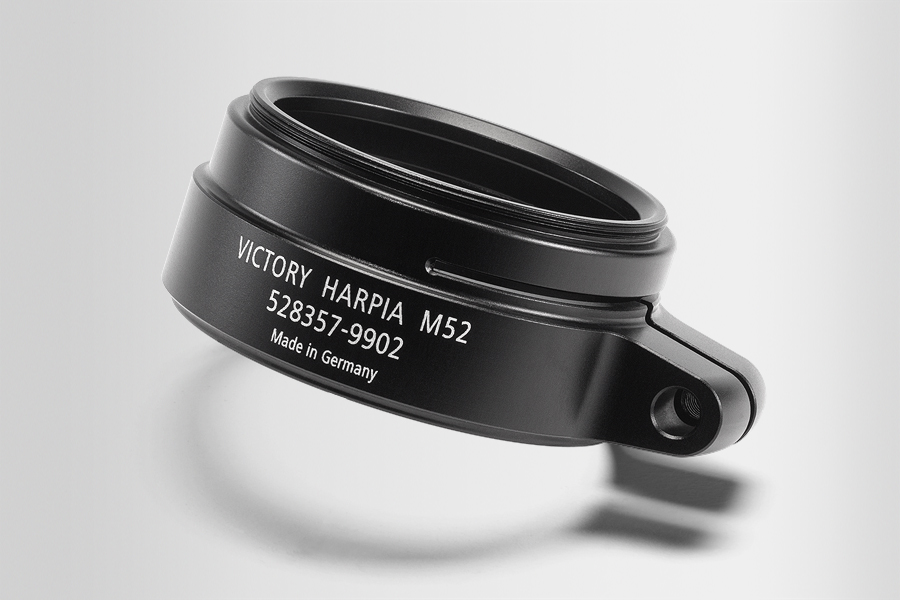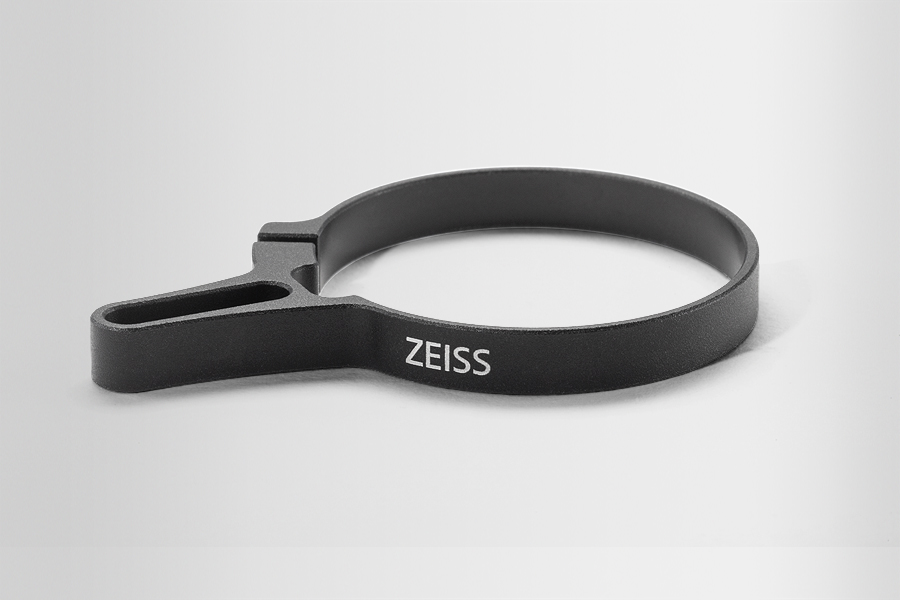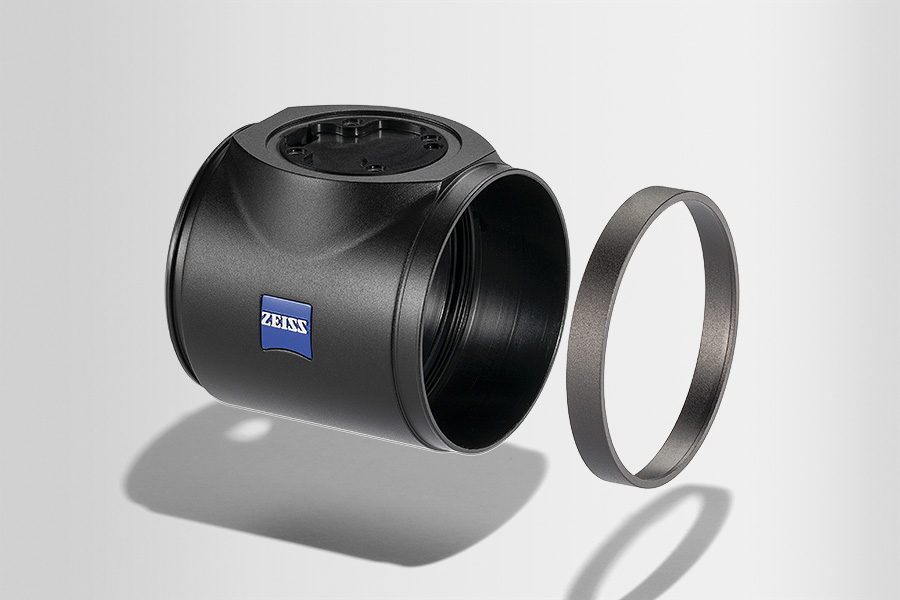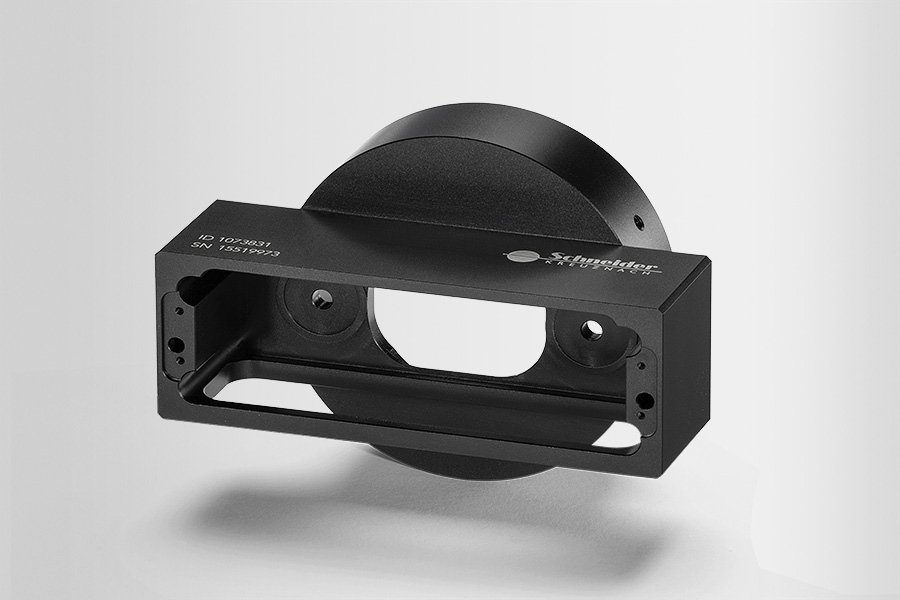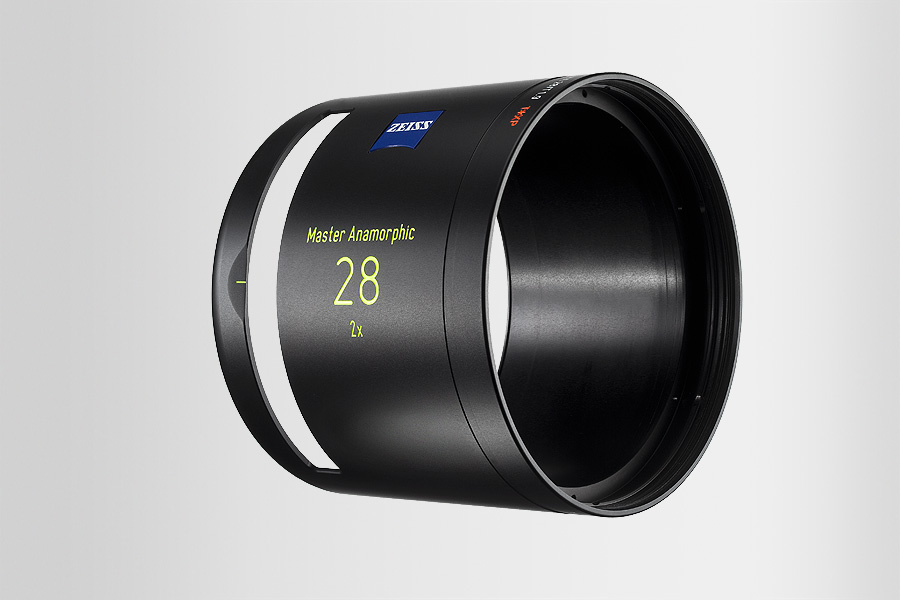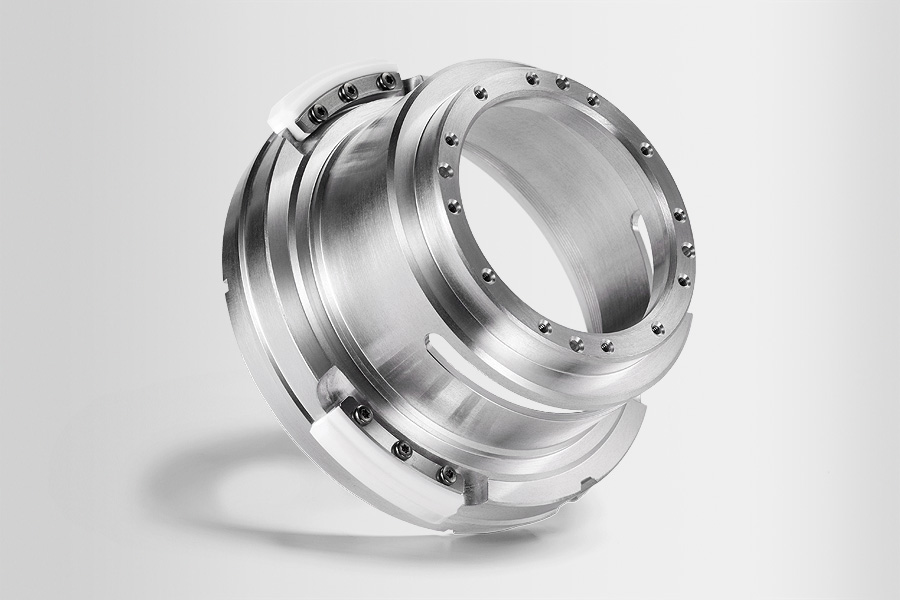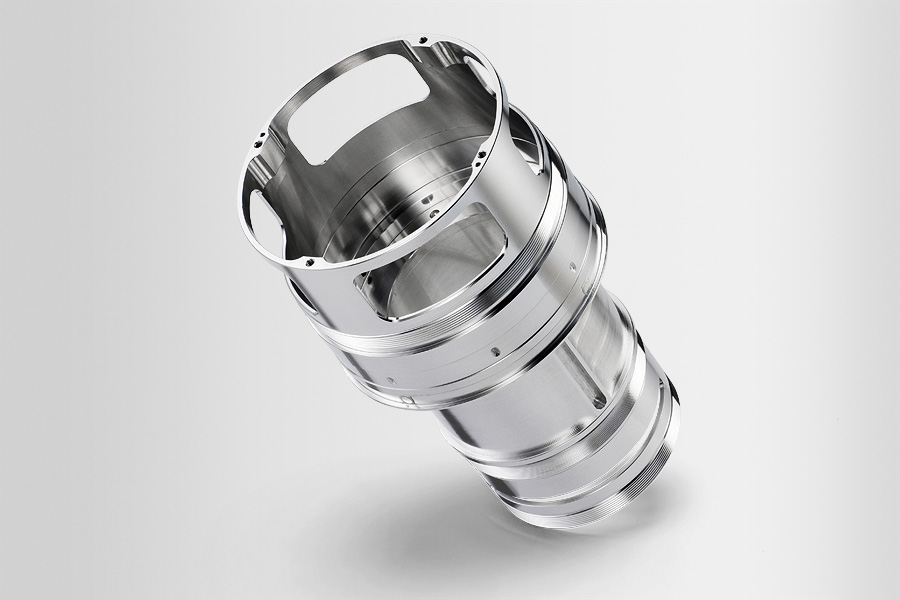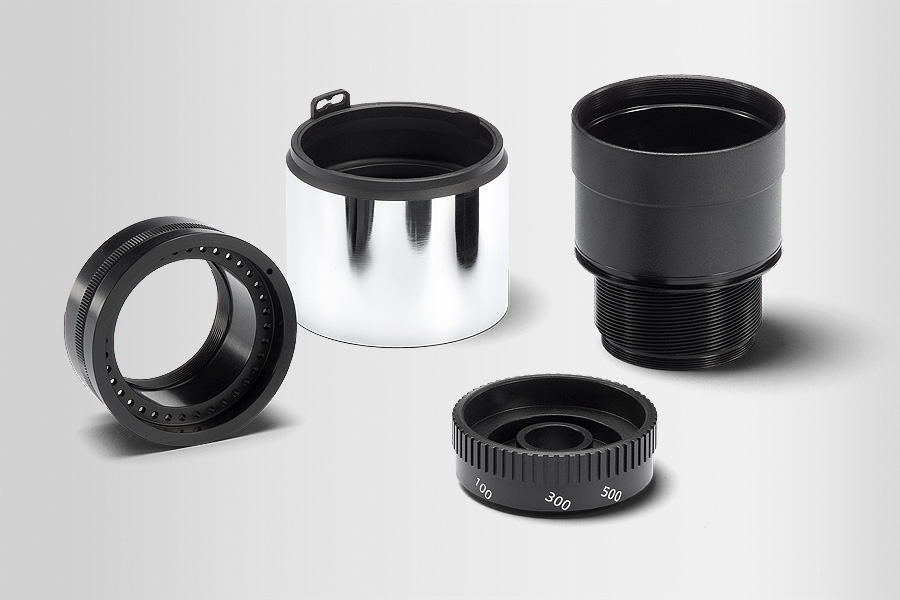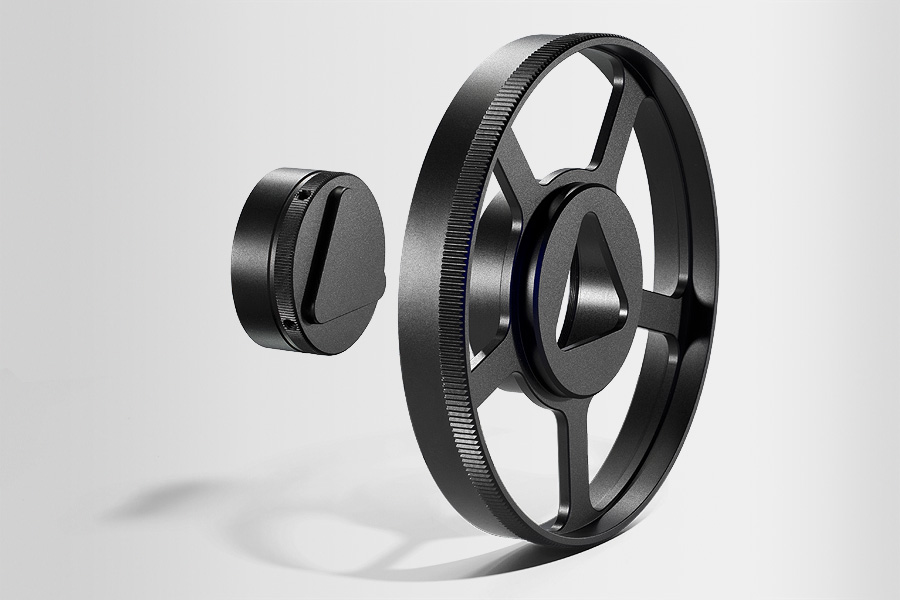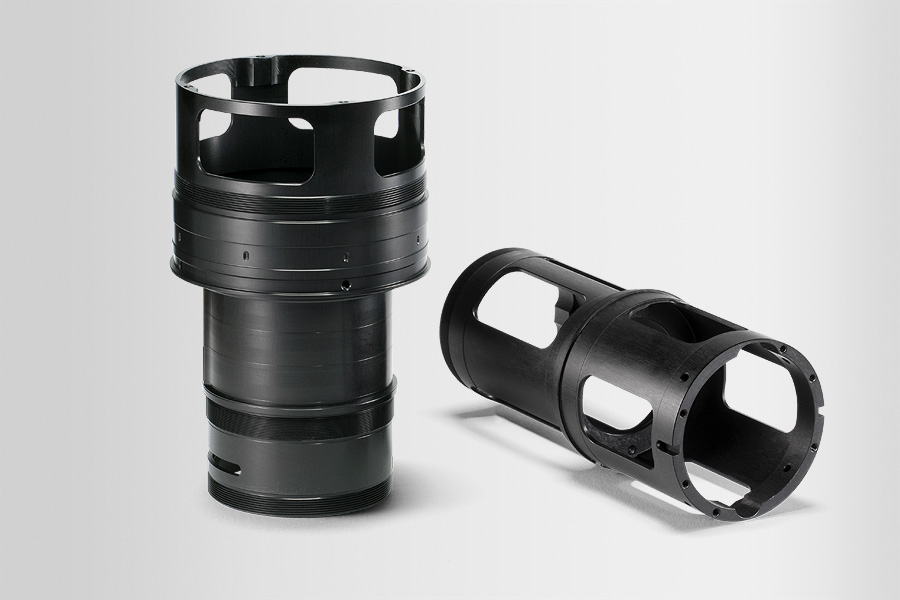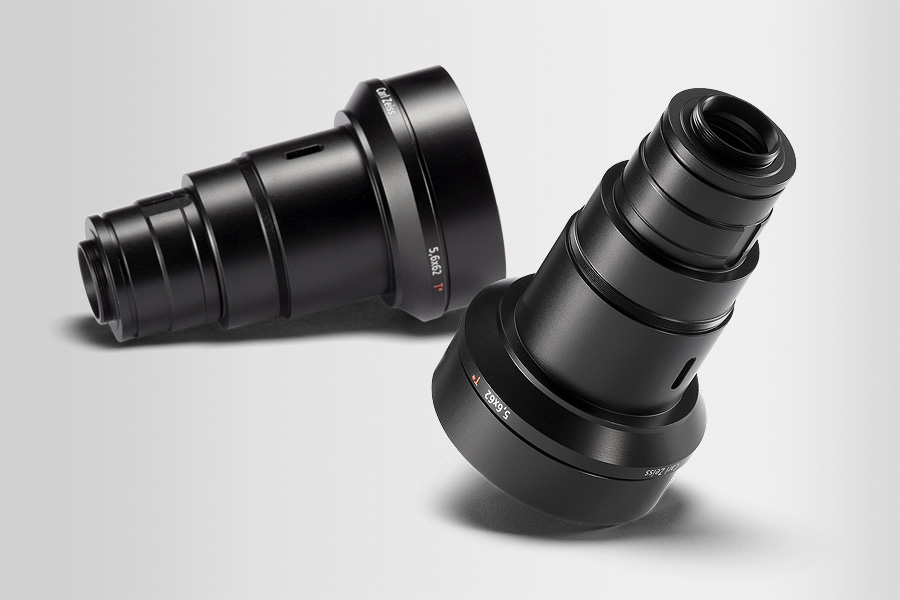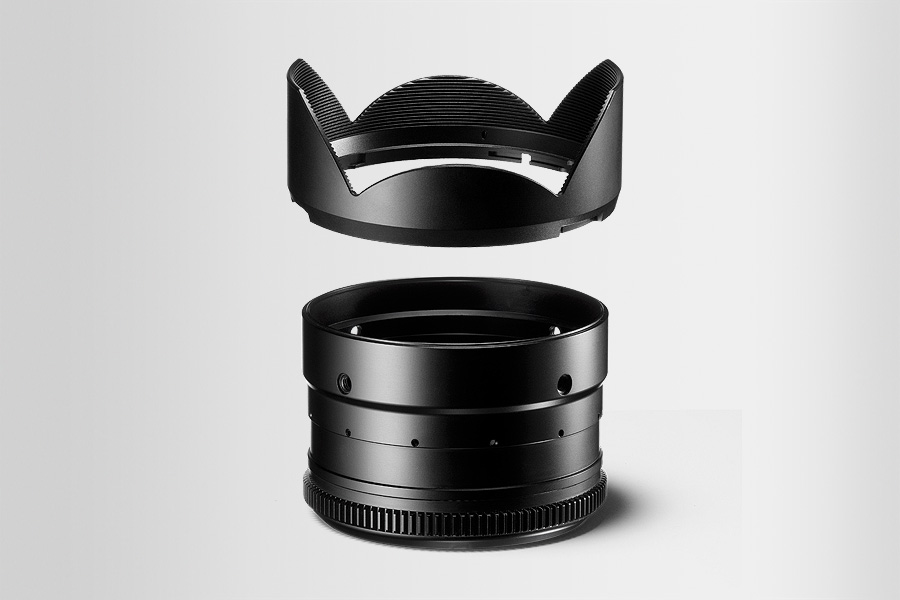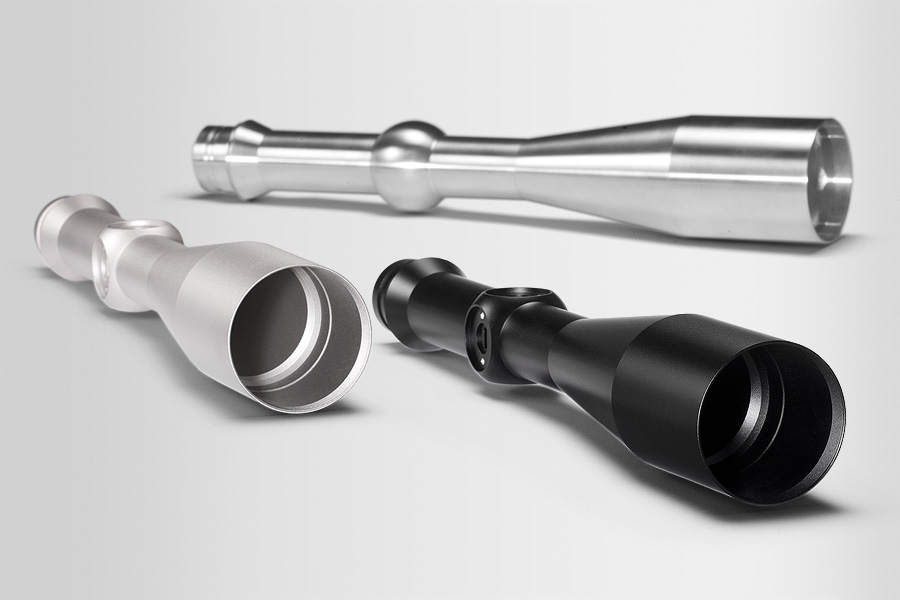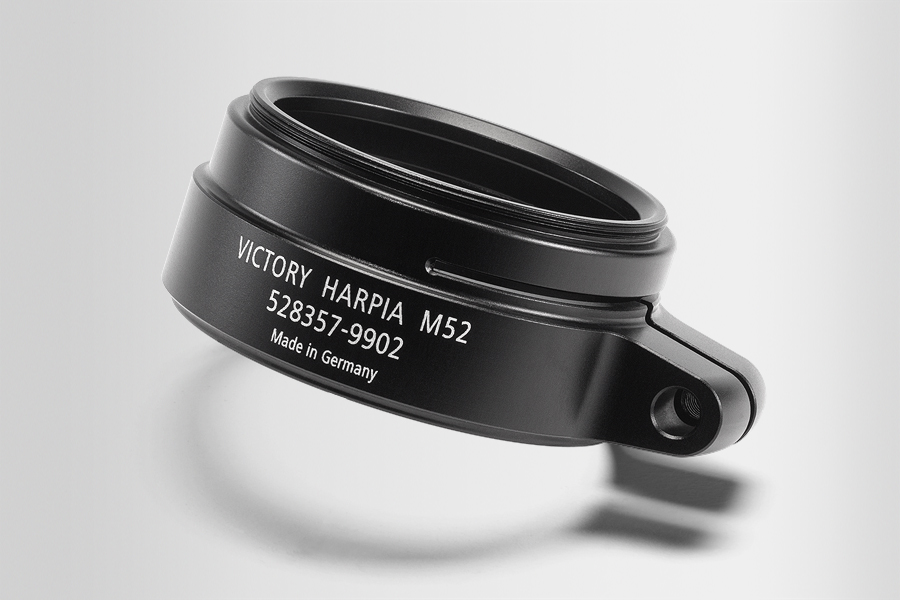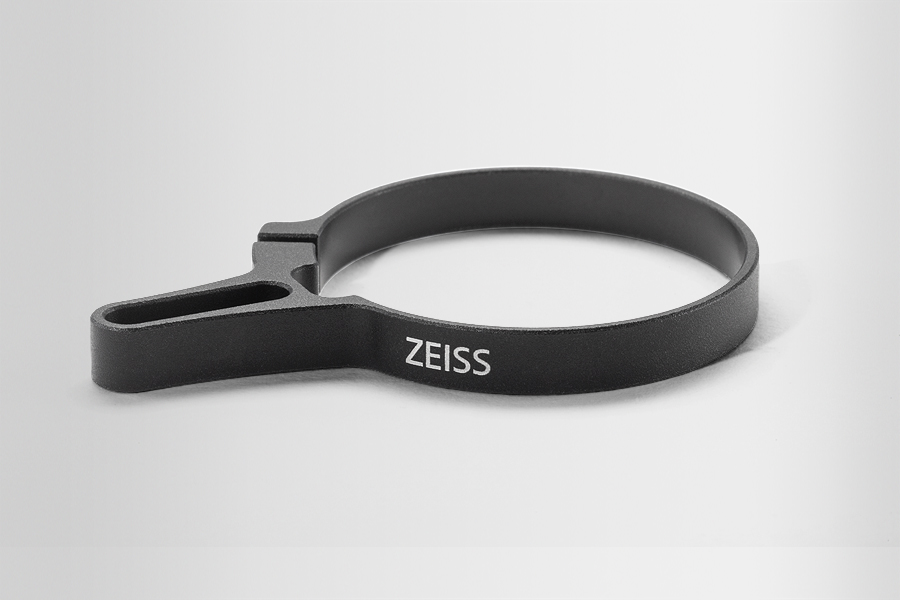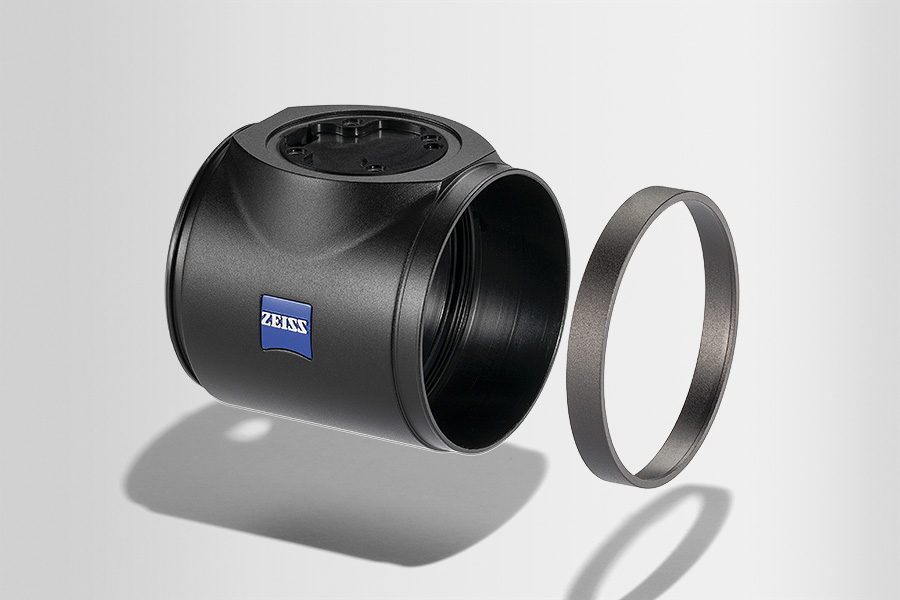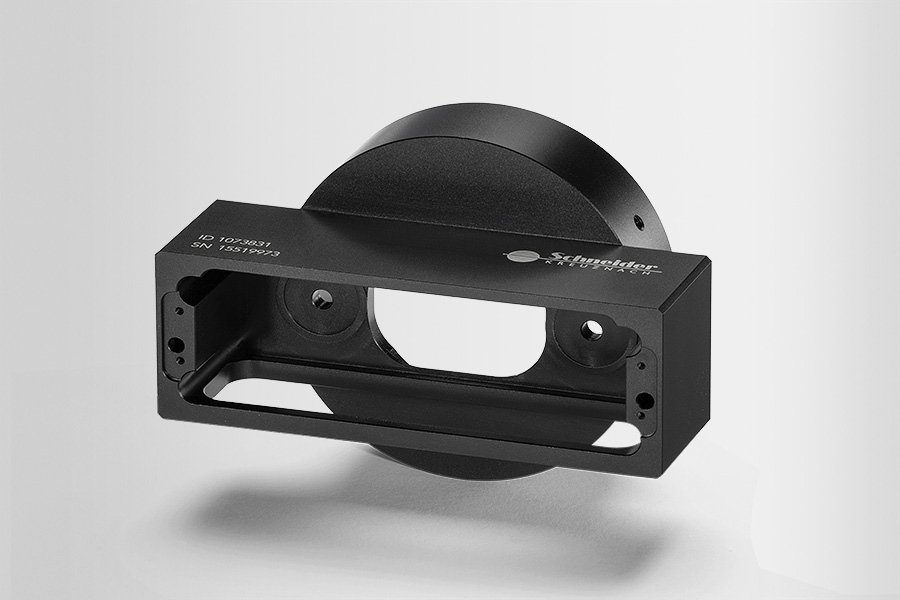 Extremely delicate designs – maximum surface quality
We have been a reliable partner of the optical industry for many years. We use our semi-automated and fully automated turning and milling centres to manufacture complex and sophisticated components, which are then finished in-house or in cooperation with our certified partners. If required, we can also help our customers with their production and/or assembly requirements by professionally assembling entire groups of components.
Our industry expertise:
Tube bodies for telescopic sights
Inner parts and attachments for telescopic sights and binoculars
Lens mounts for film and photo cameras
Machining down to the finest detail and highly decorative surfaces
Assembly of complete groups of components / pre-assembly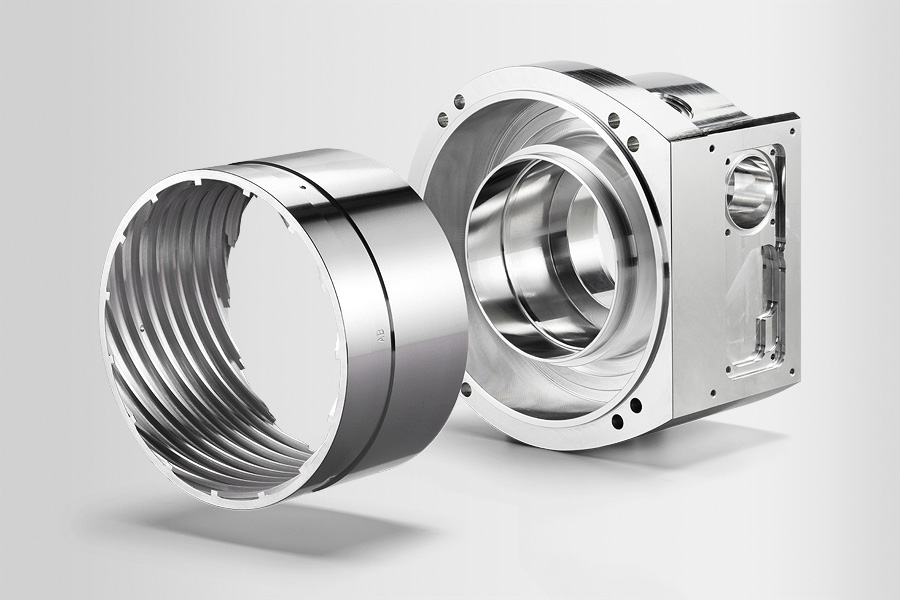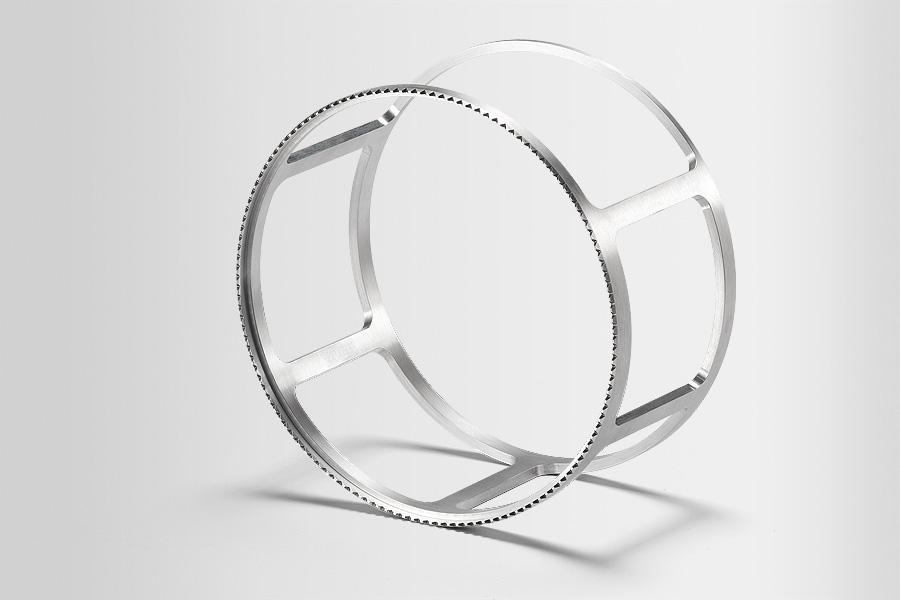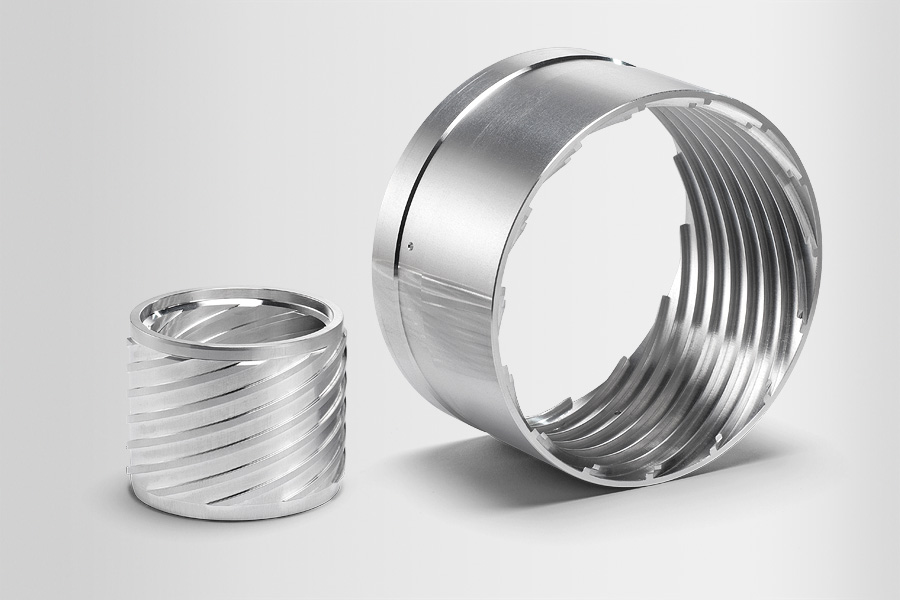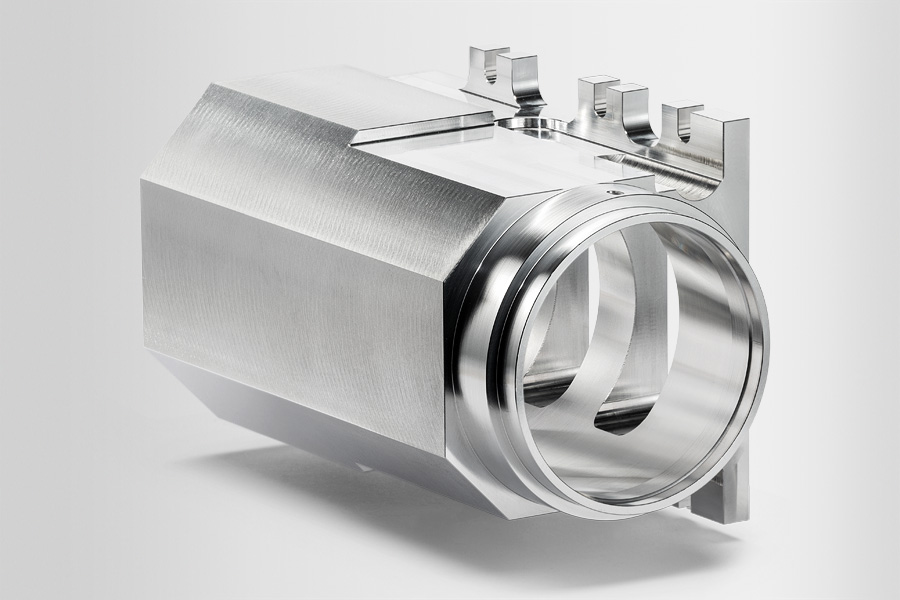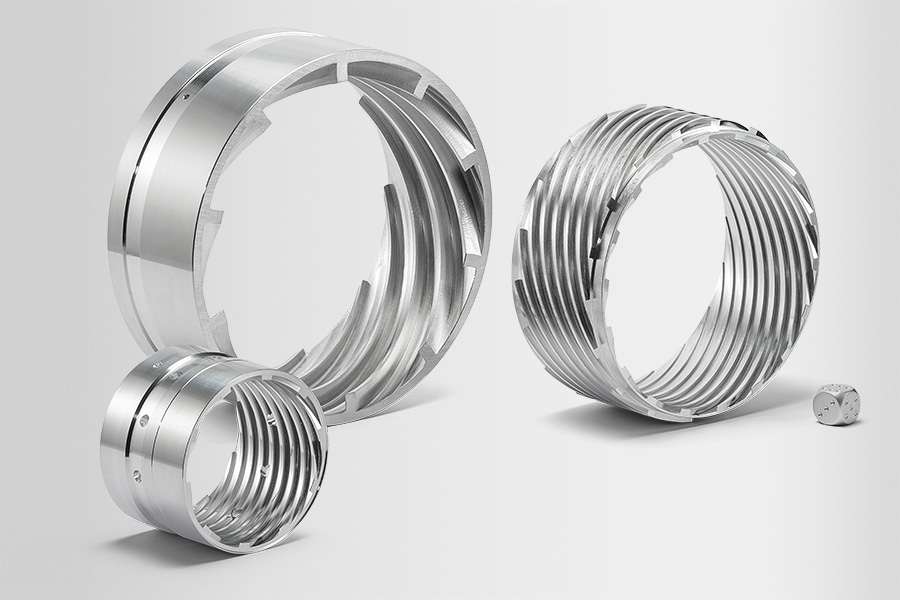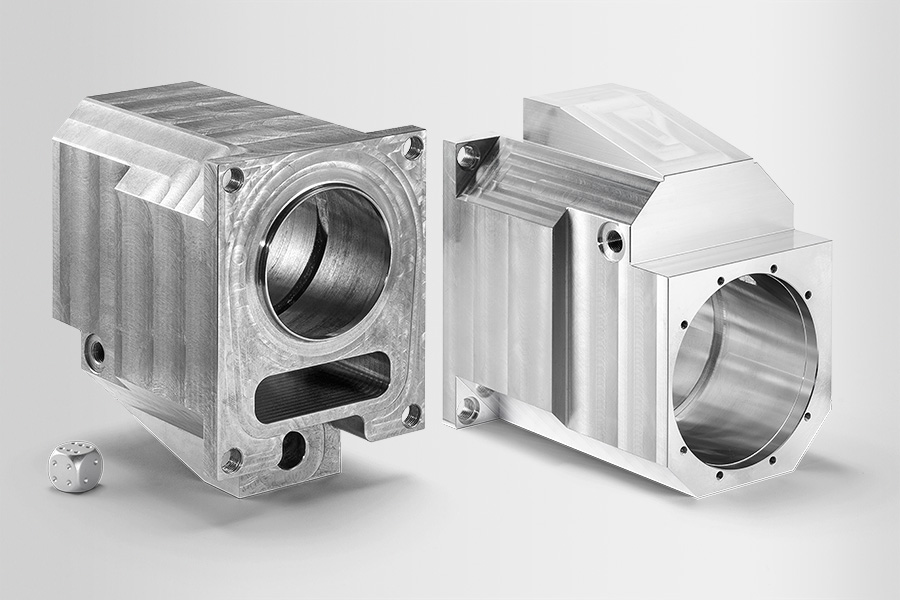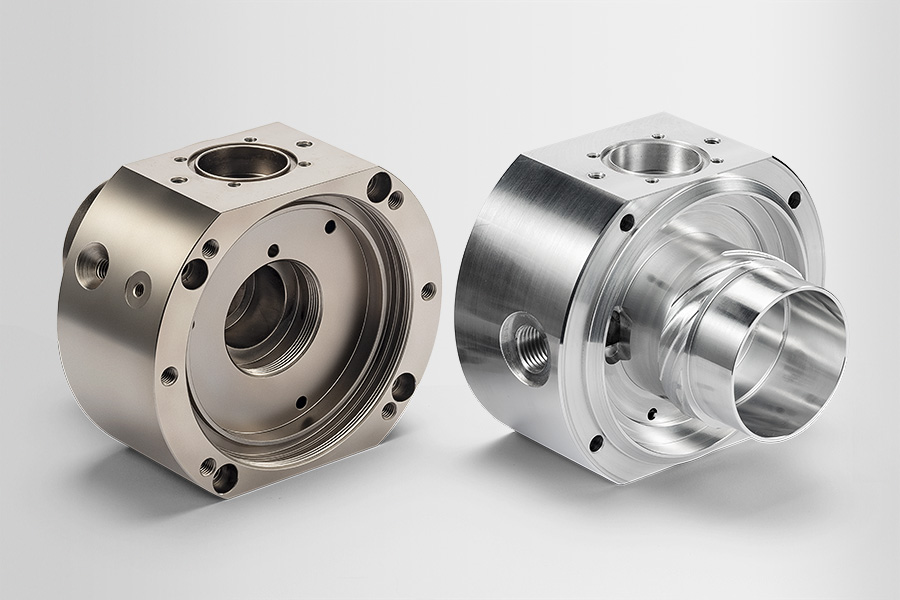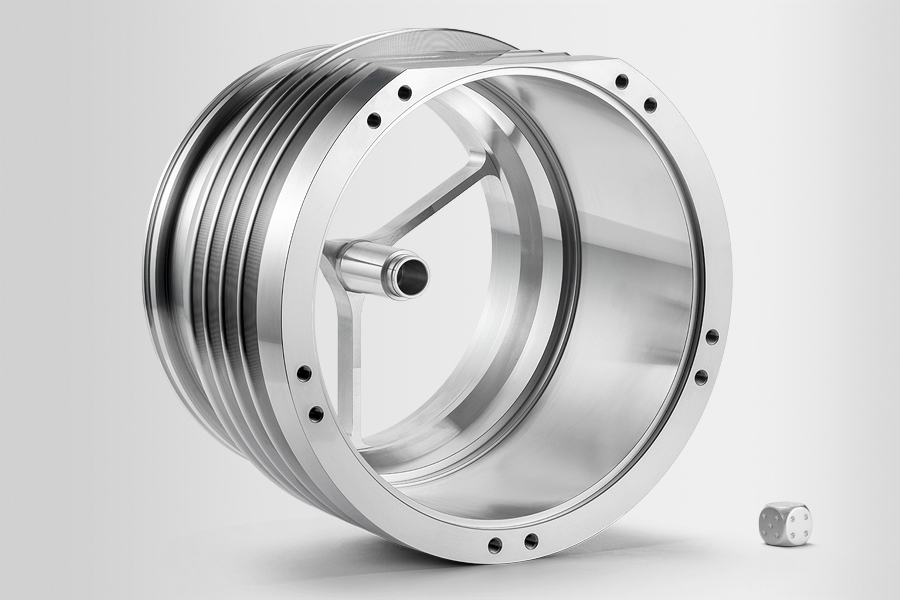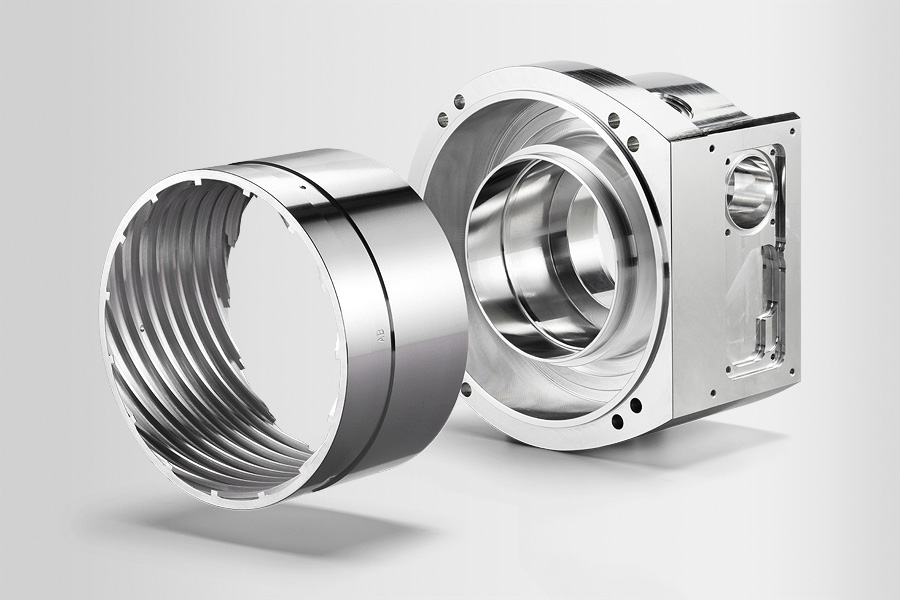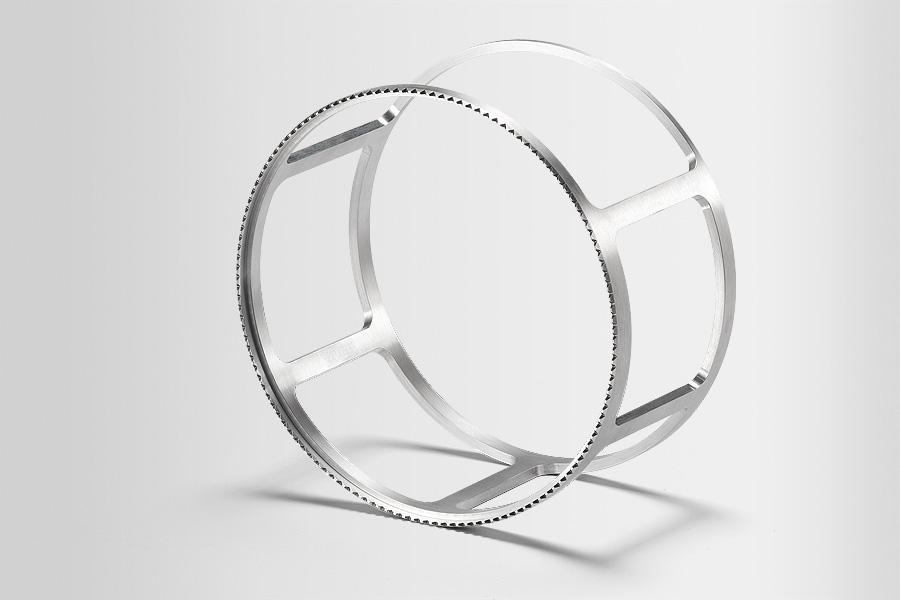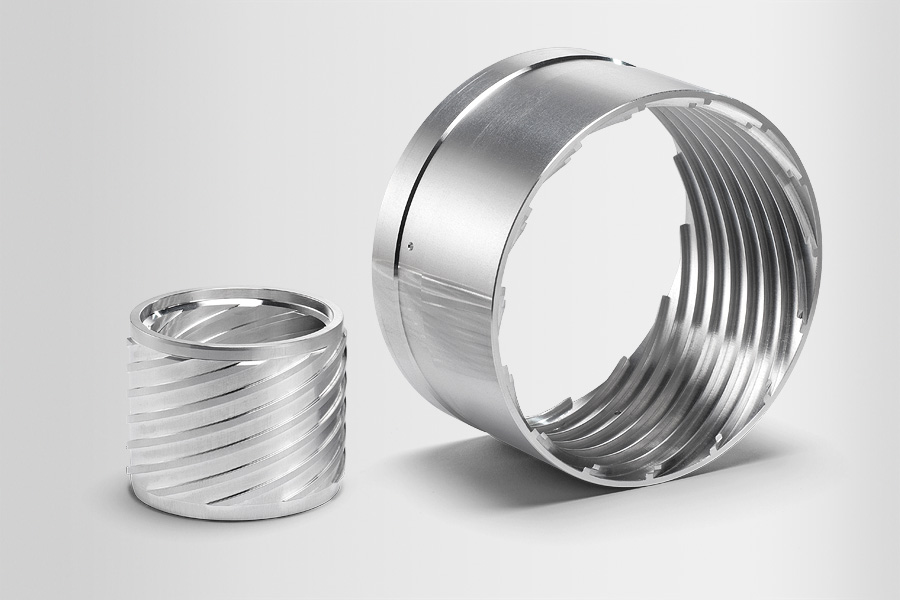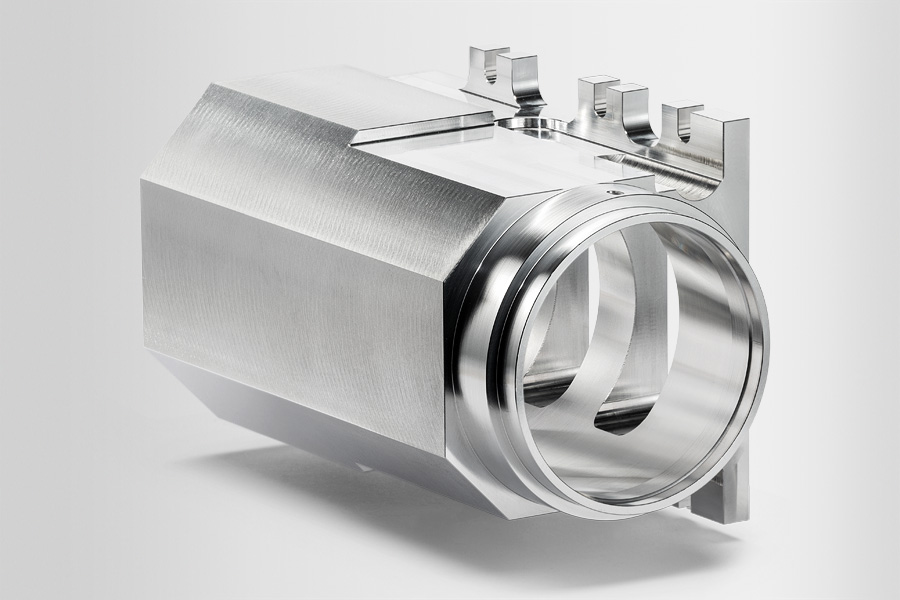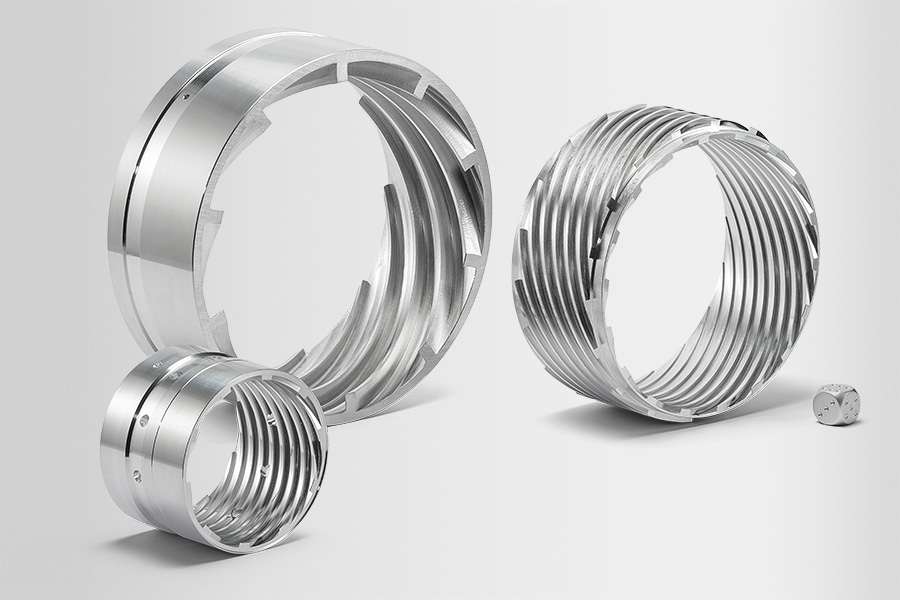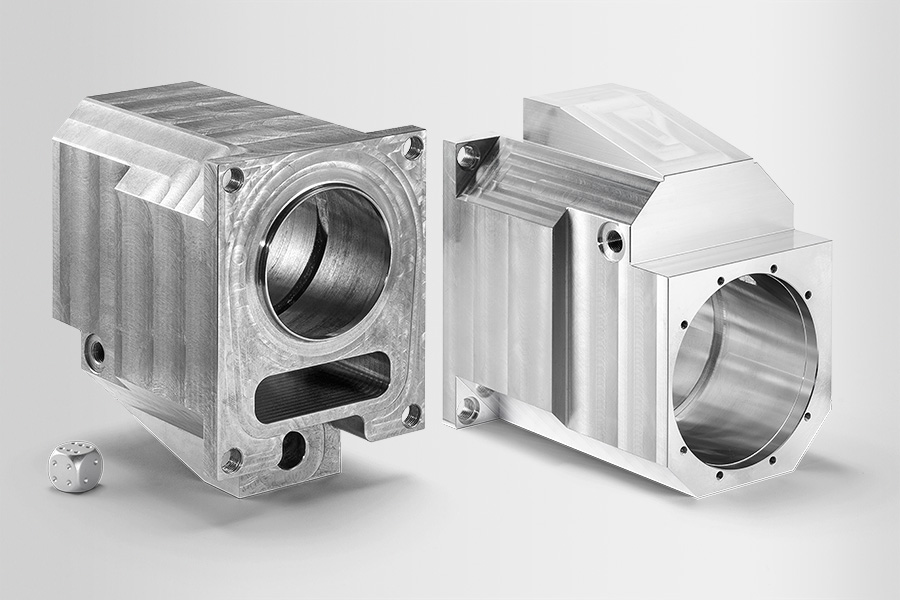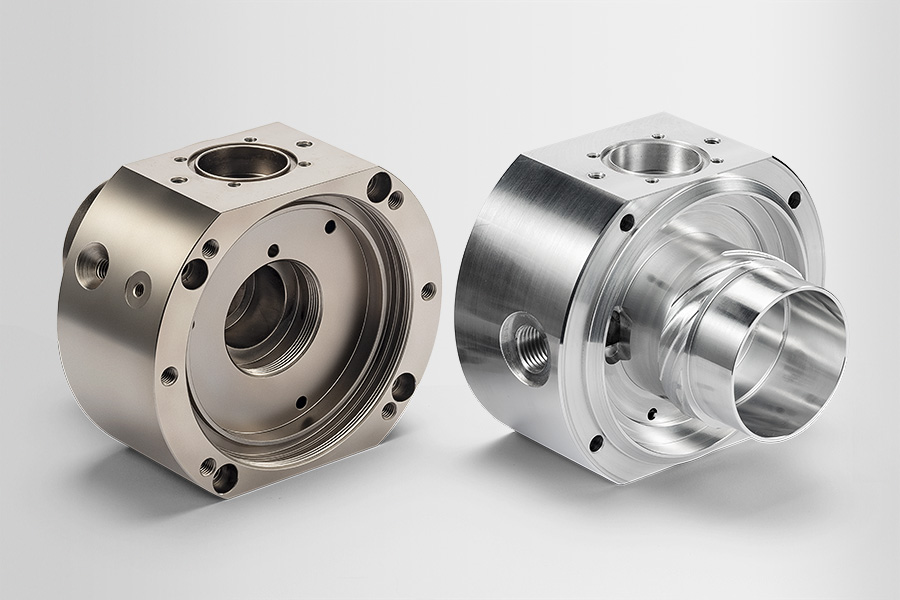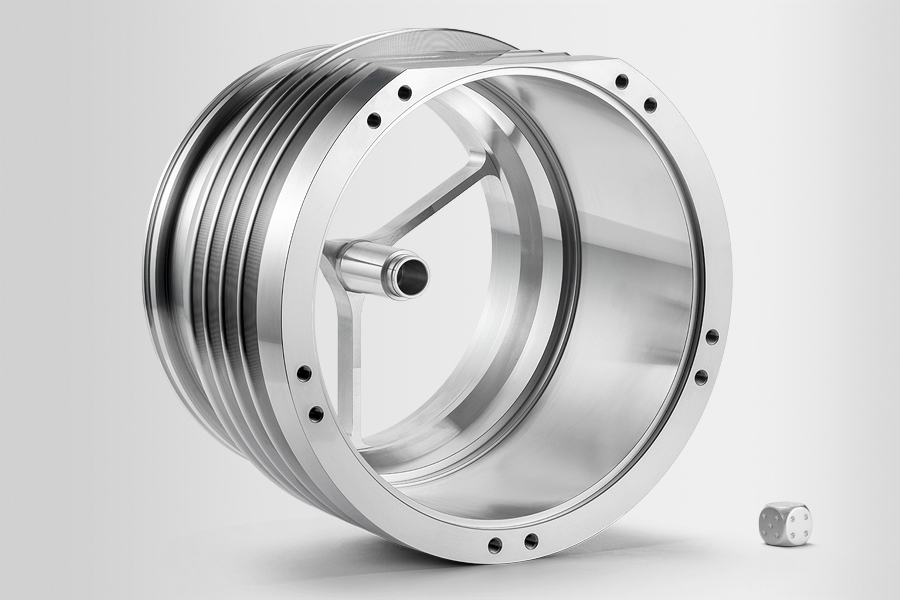 Machining large volumes – maximum precision
We have been a preferred supplier of a number of leading vacuum pump manufacturers for many years. We manufacture mechanisms for vacuum pumps as single parts, prototypes and large-volume production parts. When doing so, we use our fully automated turning and milling centres to guarantee maximum precision alongside maximum machining volumes, short processing times and maximum cost-effectiveness.
Our industry expertise:
Single parts, prototypes and large-volume production parts
Maximum machining volume and maximum precision
Fully automated turning and milling centres
Turning of component diameters of up to 340mm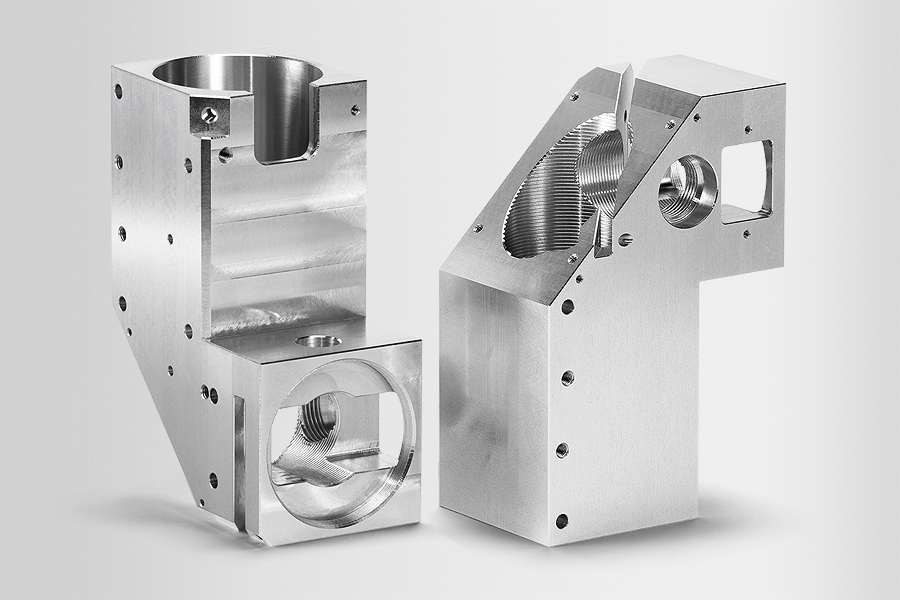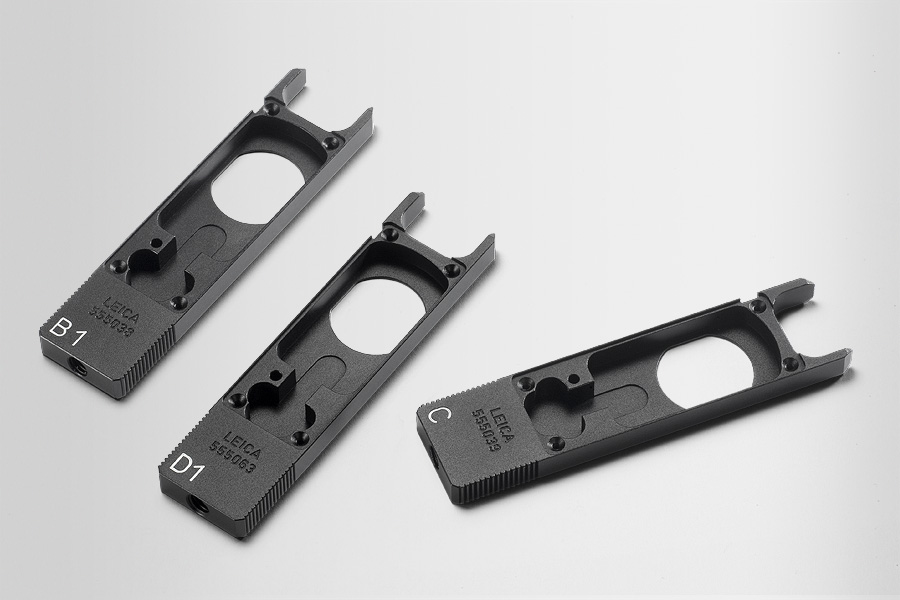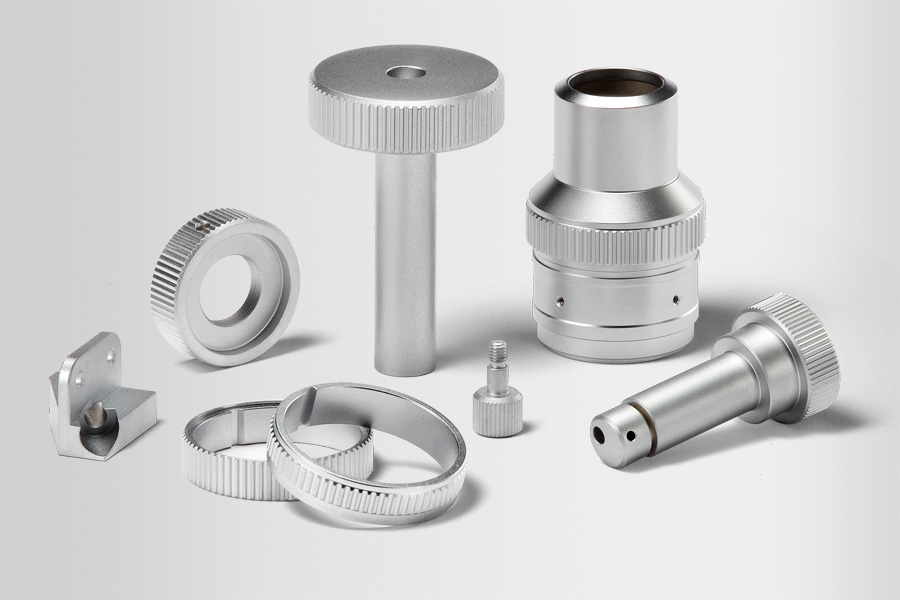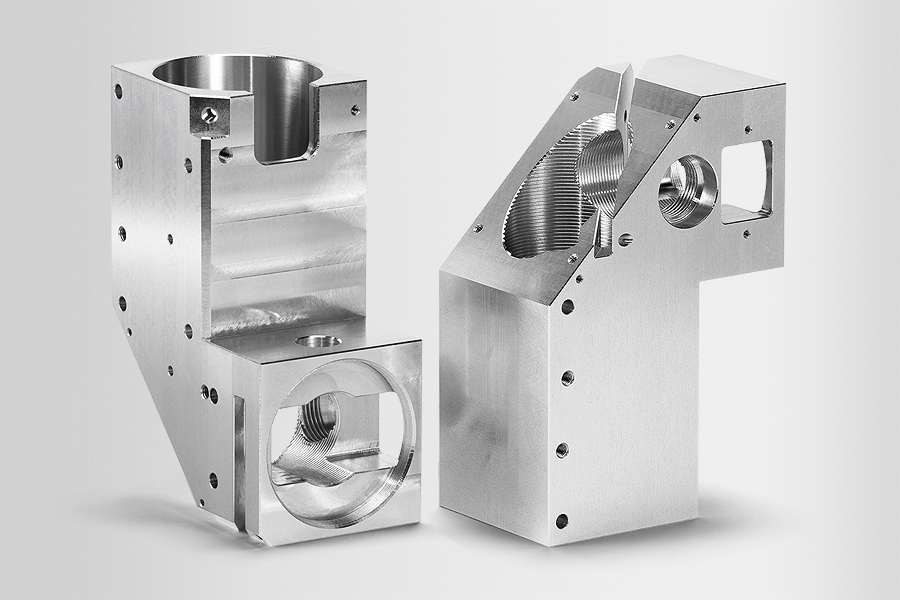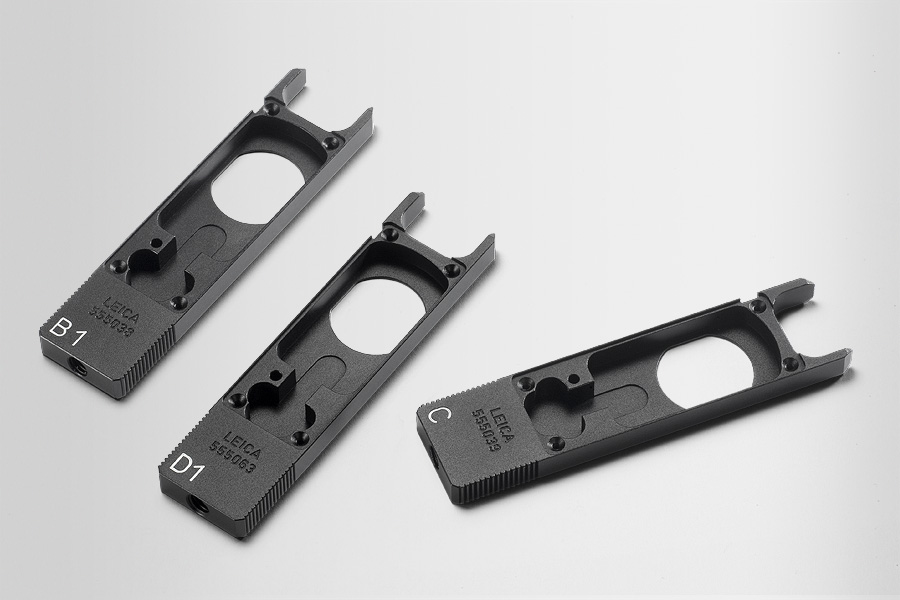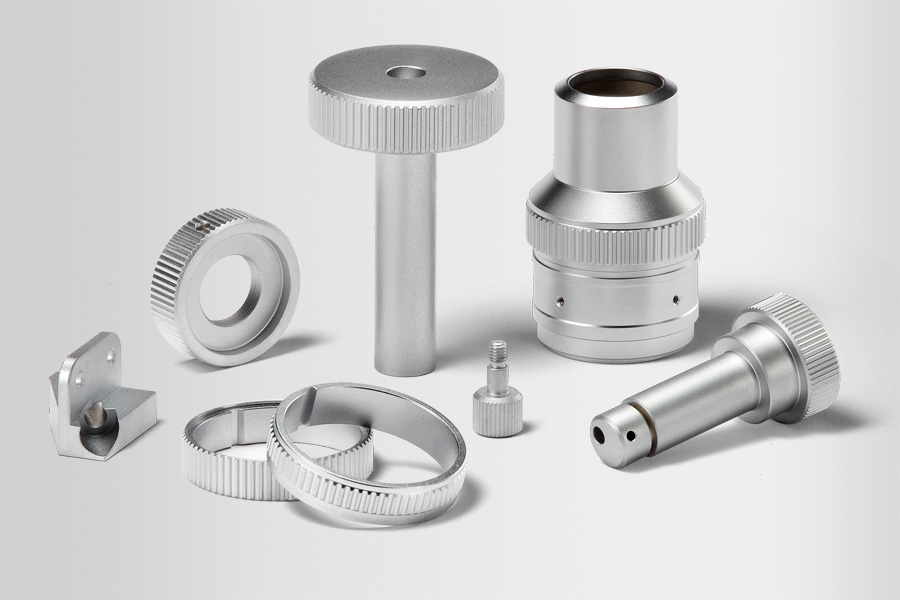 Highly sensitive components – maximum process reliability
We manufacture highly sensitive turned and milled components for medical devices and use measurement technology alongside our production activities to guarantee the quality of these parts. Our batch manufacturing and 100% documentation during the production process enable us to guarantee the full traceability of every single component, thus meeting the extremely high demands of the medical technology industry.
Our industry expertise
Highly sensitive special parts for medical devices
Batch manufacturing and full traceability
100% documentation of every component
High-precision measurement technology alongside production activities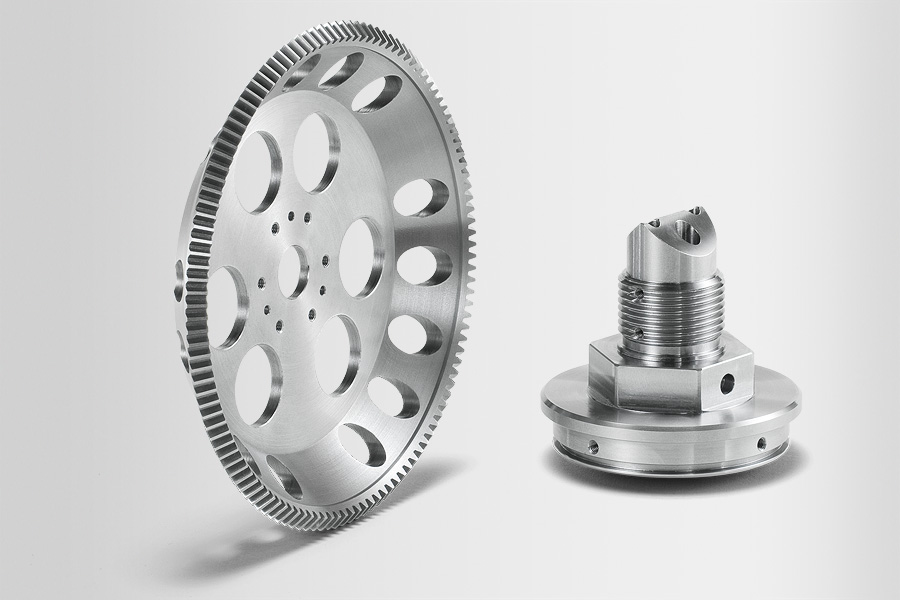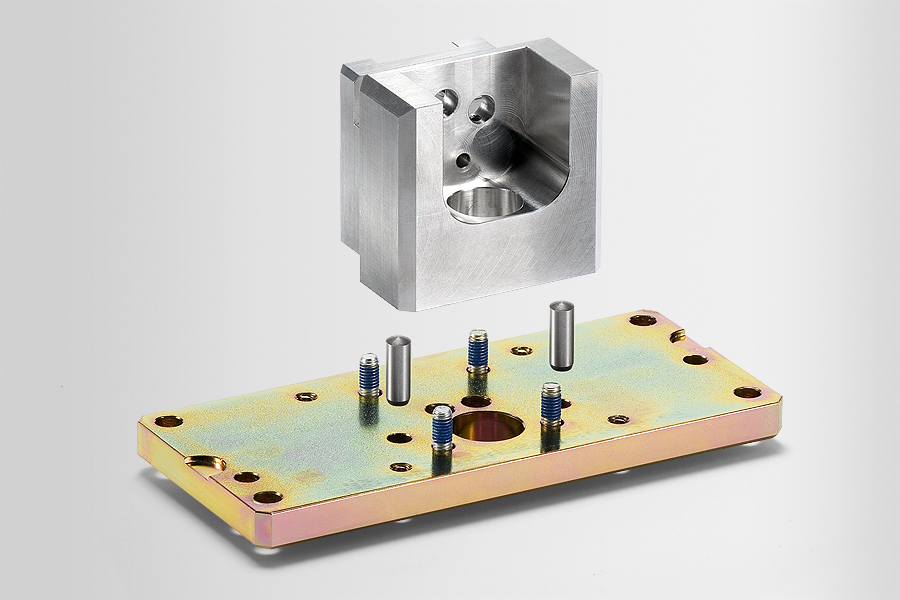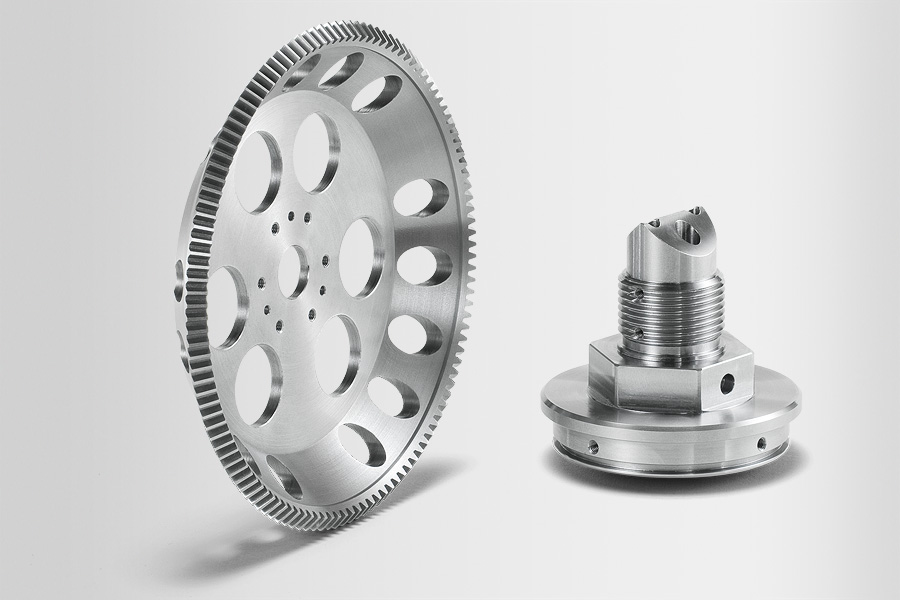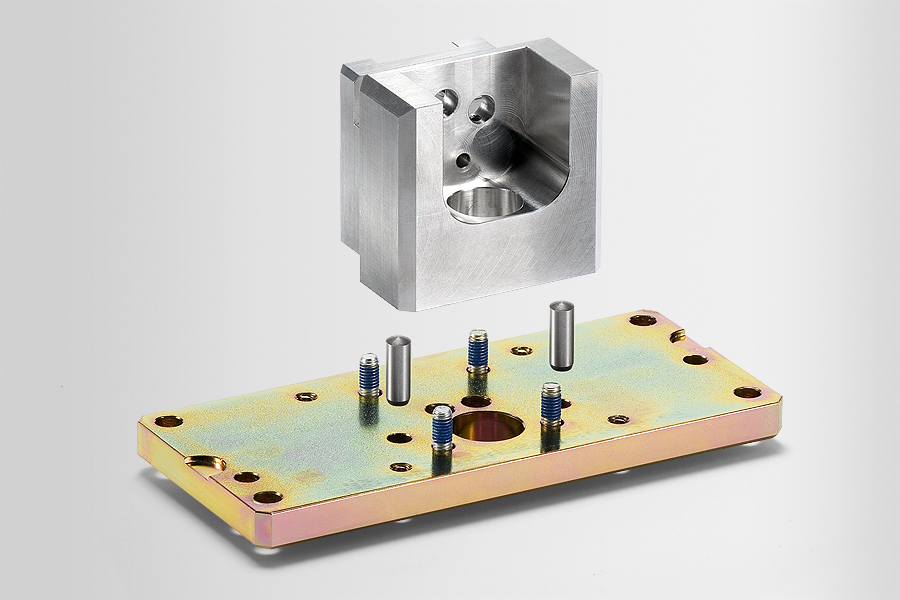 Heavy materials – precise machining
We support our customers in the mechanical engineering and transport industries by machining components made of a wide variety of different steel alloys. Our strong machining expertise enables us to find the ideal manufacturing solution to meet every requirement, for example for the high-wear processing of particularly hard steel alloys right down to the nearest micrometre.
Our industry expertise:
Machining particularly hard steel alloys
Mechanical engineering and the transport industry (air, land and rail)
Reliable processes when machining high-wear materials
Manufacturing small batch sizes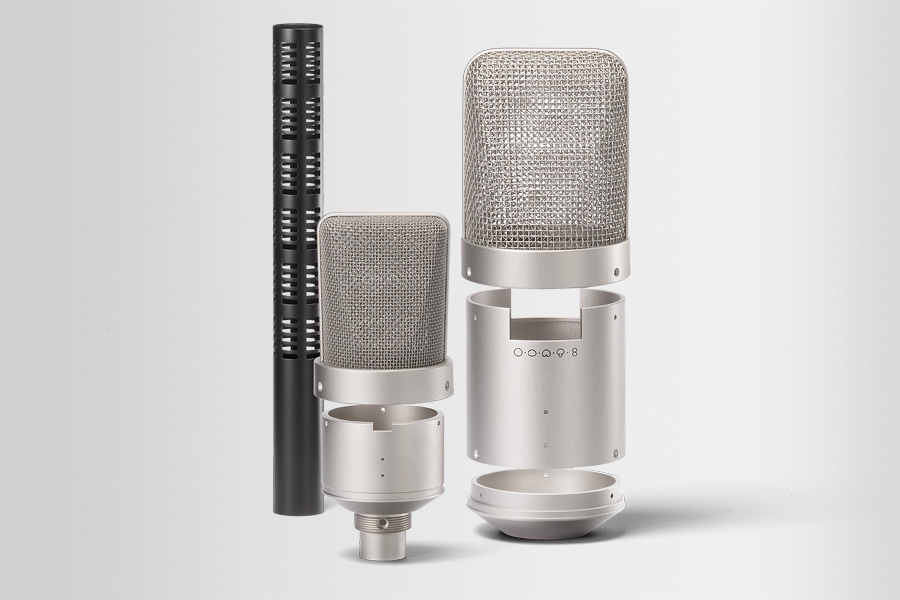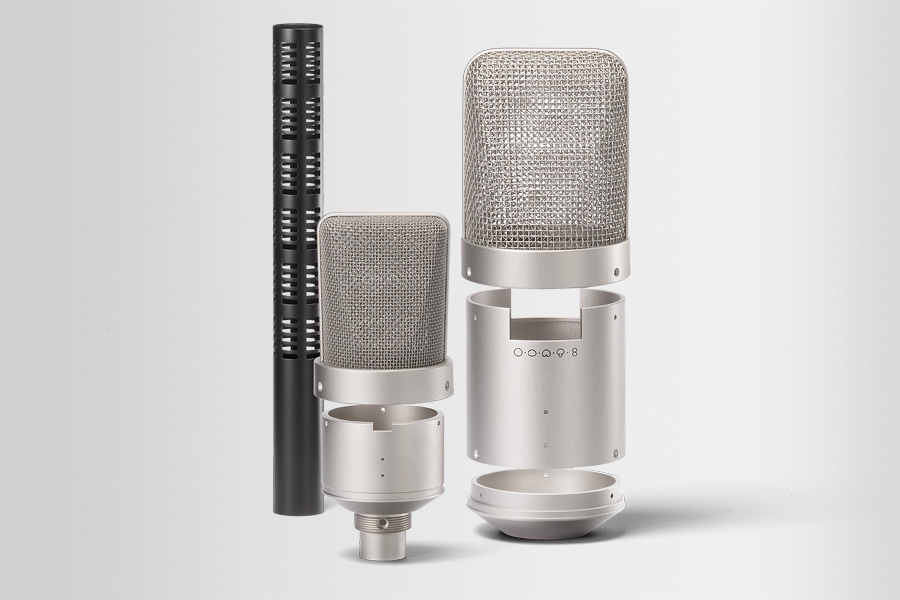 High-precision turned components – professional coatings
When it comes to the acoustics industry, achieving high machining precision and surfaces with a perfect appearance is the number-one priority. We manufacture turned components for renowned microphone manufacturers that meet the highest demands in terms of function and surface appearance. When doing so, we work in close cooperation with our long-standing electroplating partners to achieve perfect nickel-plating, chromium-plating and anodising results.
Our industry expertise:
An extensive range of different coatings
Long-standing electroplating partners
Customer-specific evaluation methods for decorative surfaces
Permanent staff awareness measures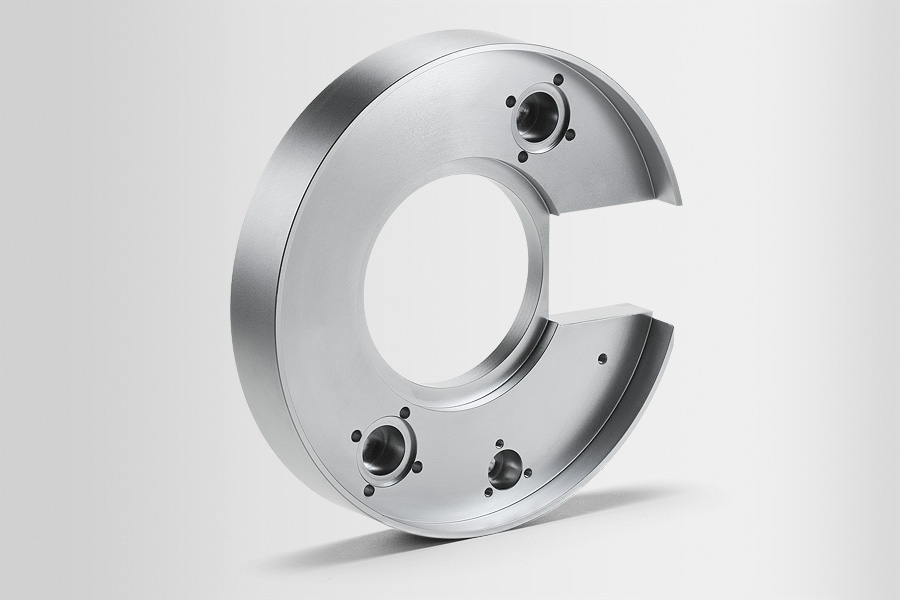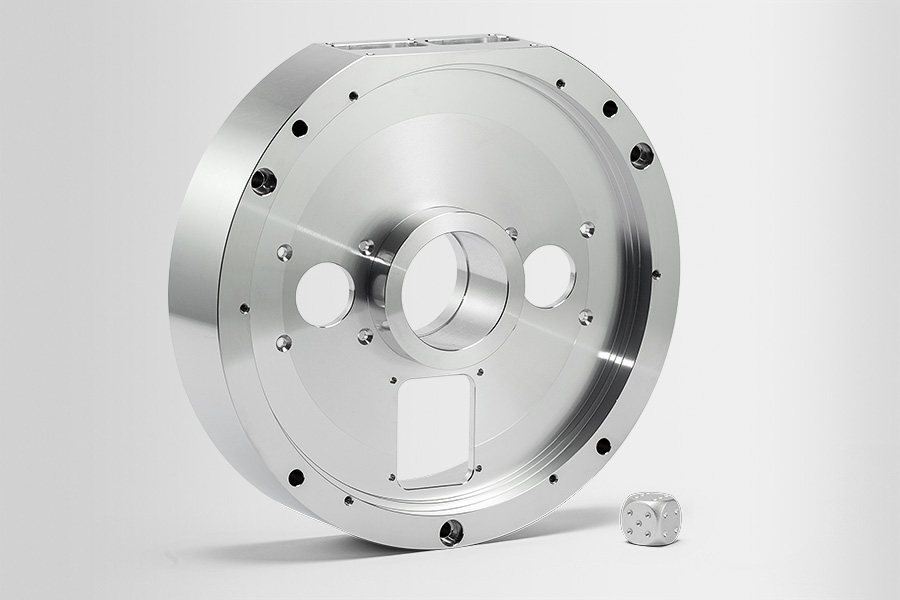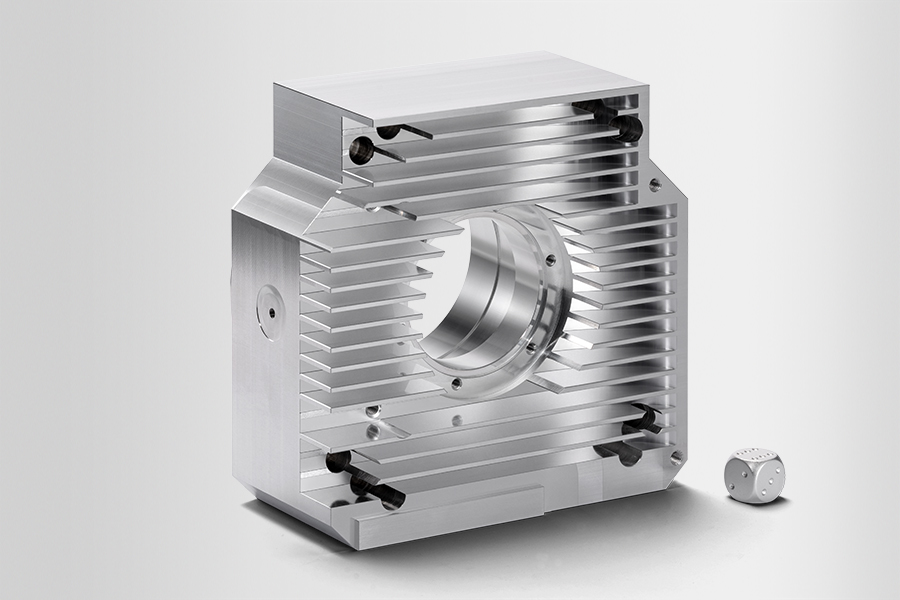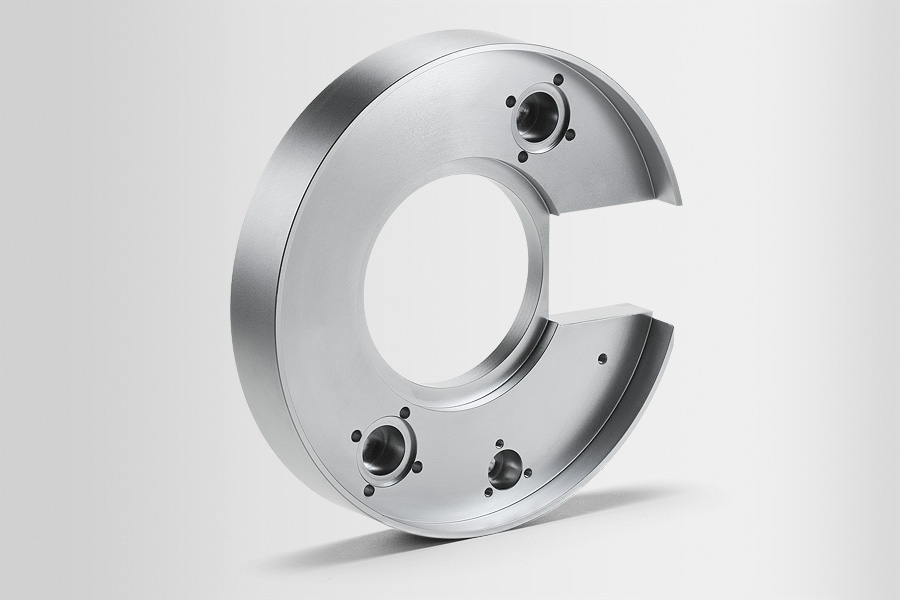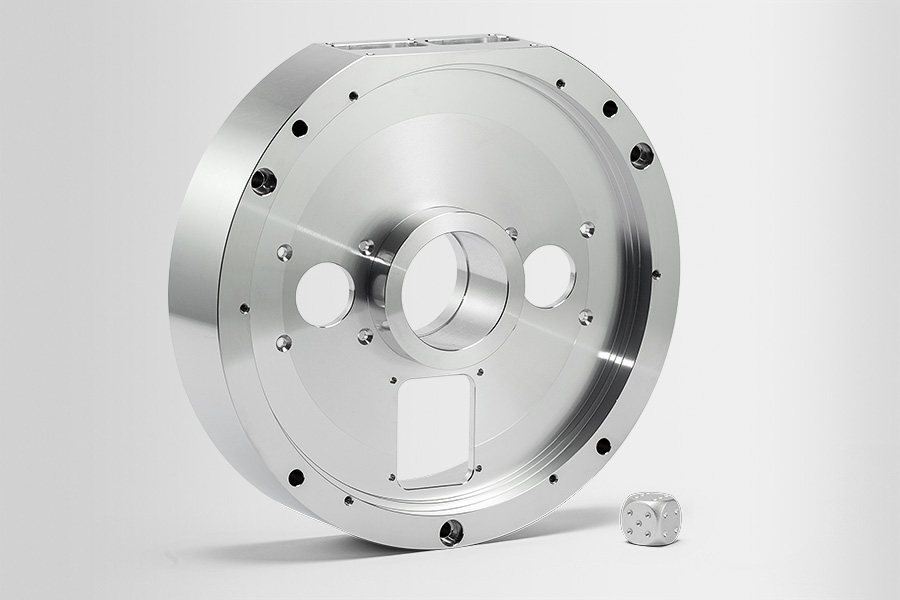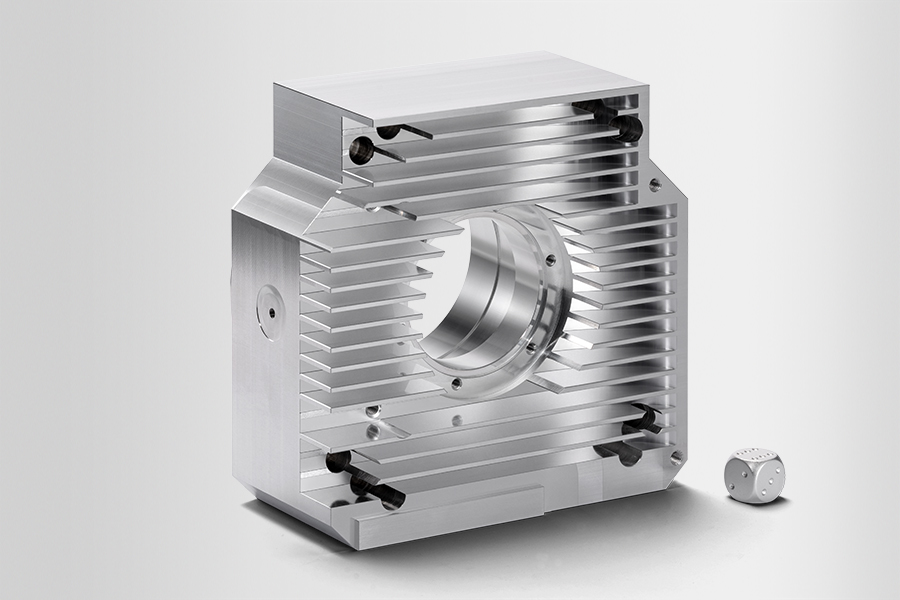 Minimum processing times – extremely complex components
Semiconductor products play an essential role in the field of electrical engineering. In this industry, there is constant demand for shorter development times for new products and for the highly efficient manufacturing of products with small batch sizes. We meet this demand by providing optimal planning with short processing times using our high-precision turning and milling centres.
Our industry expertise:
Highly complex component geometries
Short processing times
Small quantities also available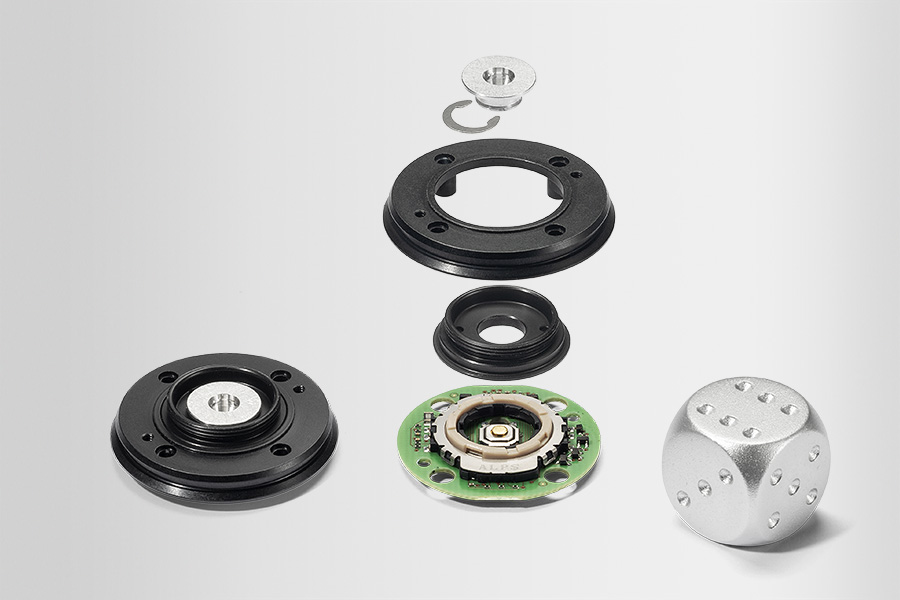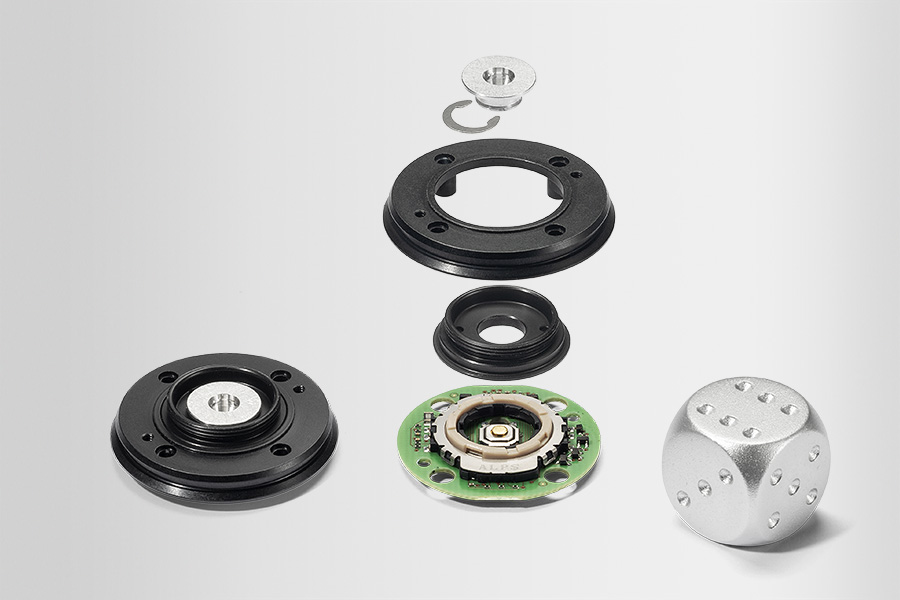 Electronic components – professional assembly
We make life easier for our customers by offering professional assembly of complete groups of components, namely parts manufactured by us and electronic components supplied to us. When assembling groups of components, we guarantee the functional capability of sensitive mechatronics parts by observing all requirements and safety criteria at our special ESD-protected assembly workstations.
Our industry expertise:
Assembly and pre-assembly of groups of components
ESD-protected workstations
Product-specific packaging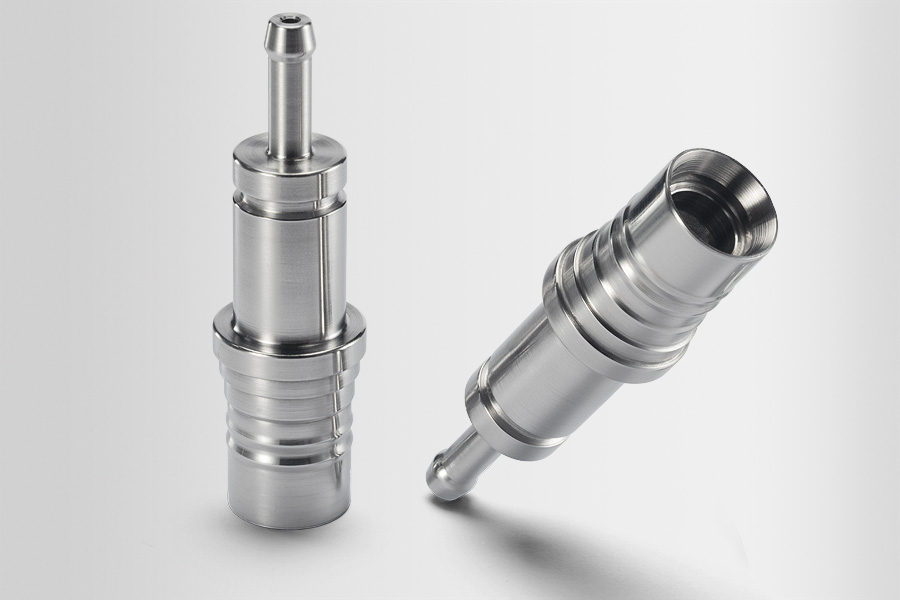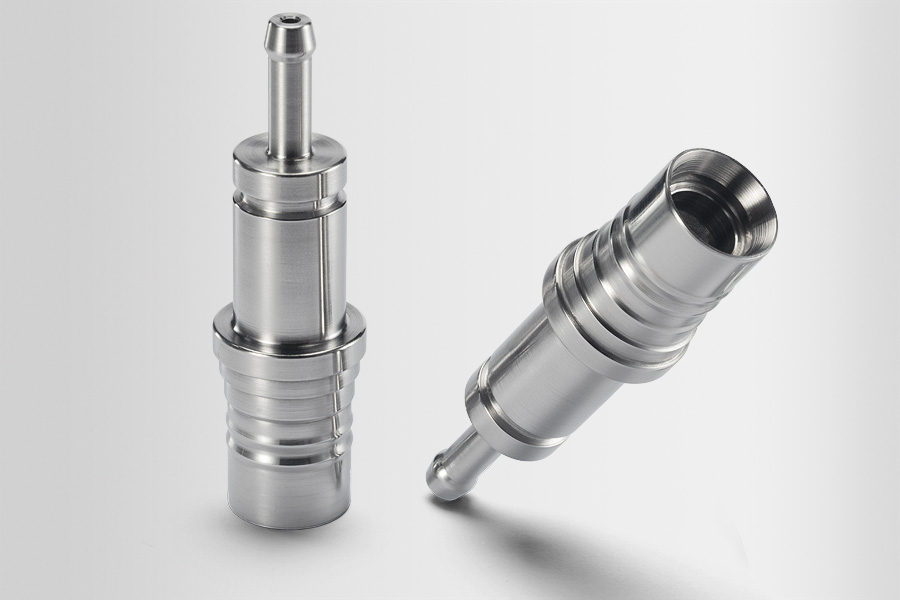 Extremely high standards – precise implementation
As a prototype supplier for the automotive industry, we provide solid and reliable solutions that meet our customers' high standards and demands. We use our semi-automated and fully automated turning and milling centres to manufacture prototypes in full compliance with precisely defined processes. When doing so, we use reliable just-in-time production to deliver the required quality.
Our industry expertise:
Quick prototype manufacturing
Full traceability of the supply chain
Risk analysis based on common evaluation procedures
Logistics to meet customer-specific requirements